If you're in the market for new photography gear, chances are you'll include Adorama on your short list of places to find what you need.
It makes sense, too. For more than three decades, Adorama has been one of the top go-to establishments for photographers to get their gear. It's built a solid reputation for having an excellent inventory of photography equipment and other gear and has solid reviews from customers the world over.
Whether you visit Adorama's store or shop online, you'll have access to hundreds – if not thousands – of items for all manner of photography and videography pursuits.
In this Adorama review, I outline some of the essential features of this ever-popular store.
Adorama Camera Store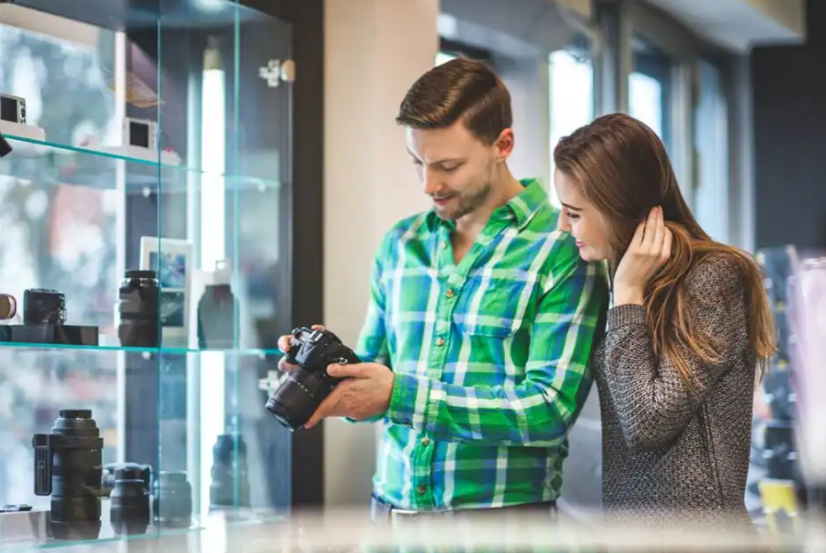 Though perhaps best known as a massive online retailer, Adorama operates a flagship store in New York City.
Located at 42 W 18th Street New York, the store is a full-service destination for shoppers looking for photography gear, video gear, and other electronics.
In fact, you can pick up a new DSLR or mirrorless camera, a couple of lenses, a saxophone, a home theater system, and a printer (and a lot more) at Adorama.
Adorama Store Hours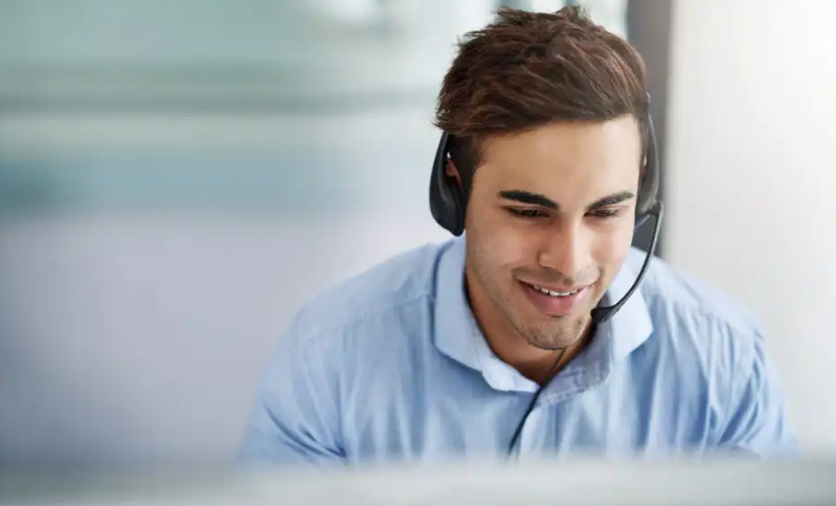 If you visit the Adorama store, the hours are Sunday 9:30 am to 5:00 pm. Monday through Thursday, the store is open 9:00 am to 8:00 pm. Fridays the store opens at 9:00 am and closes at 2:00 pm. Adorama is closed on Saturdays.
If it's customer service you're after, call 1-800-815-0702 Monday through Thursday 9:00 am to 7:30 pm or on Fridays from 9:00 am to 5:00 pm. Customer service is closed on the weekends.
Adorama Cameras, Lenses, & Other Gear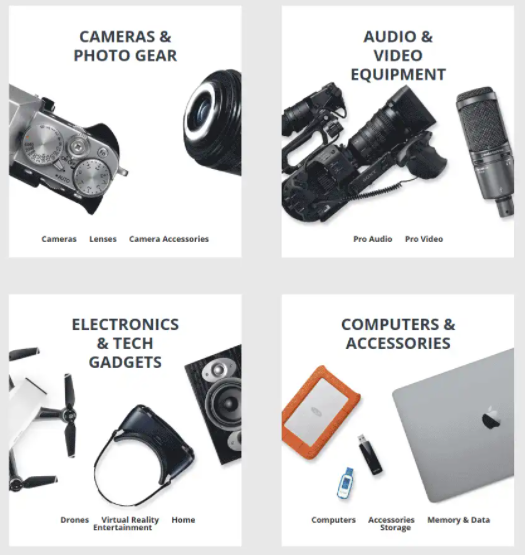 Adorama has an inventory of thousands of cameras, lenses, and other photography accessories. Carrying major brands like Nikon, Canon, Sony, Olympus, Panasonic, and others. You can find virtually any type of camera you want and lenses to go with it.
But as their slogan says, Adorama is "More than a camera store."
You can buy musical instruments, surveillance equipment, computers, printers and ink, and drones.
They've got a large selection of action cameras, studio lighting equipment, professional audio gear, and scopes and other optics as well.
You can learn more about photography at an Adorama event, have your photos printed, rent gear, and buy used gear too.
Adorama Photo Coupon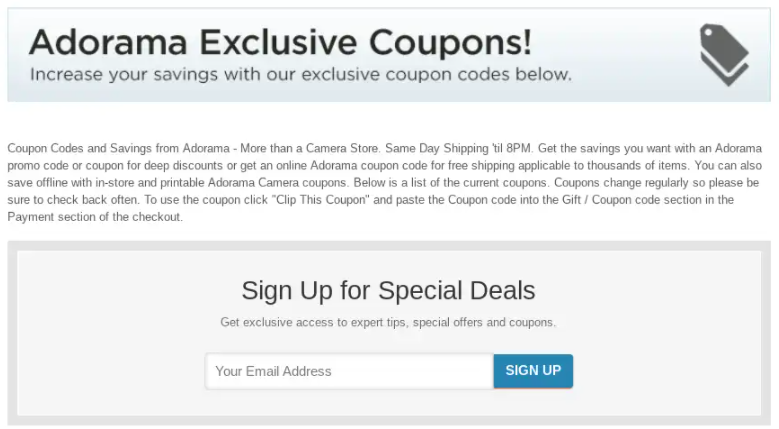 You can increase your savings by keeping an eye out for an Adorama photo coupon (and coupons on other gear, for that matter.
Adorama makes it easy to get coupons with a dedicated page on their website with current coupons there for the taking.
If you give them your email address, you can get even greater access to coupons and other special deals.
Adorama Return Policy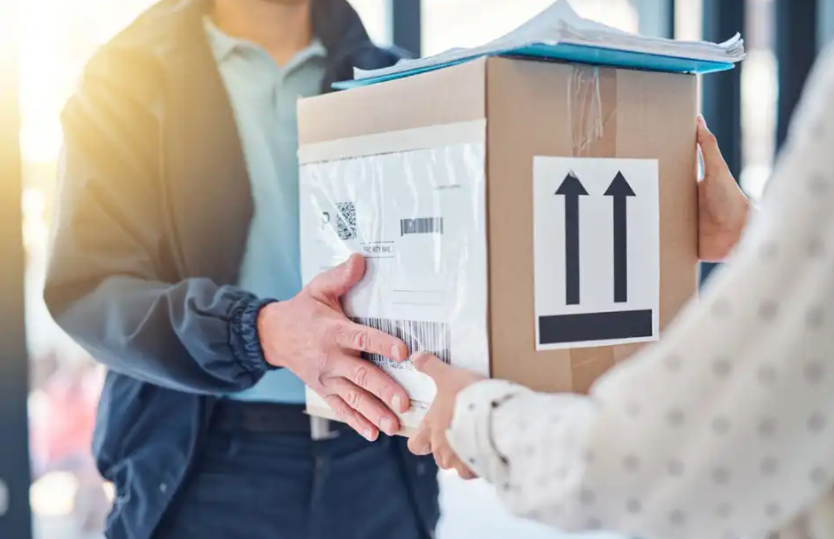 Adorama offers a 30-day return policy during which you can return most items for a full money-back refund, excluding any shipping charges.
Of course, returned items must be brand new and in their original packaging with all accessories, booklets, packing inserts, and so forth accounted for as well.
If you purchase an item and you receive it in defective condition (or if it's the wrong item entirely). You can fill out an online return request and Adorama will resolve the issue. They'll cover shipping provided you inform them of the problem before shipping it back.
Adorama also offers what's called a VIP360 Membership which you, among other things, a 60-day return policy.
Adorama Credit Card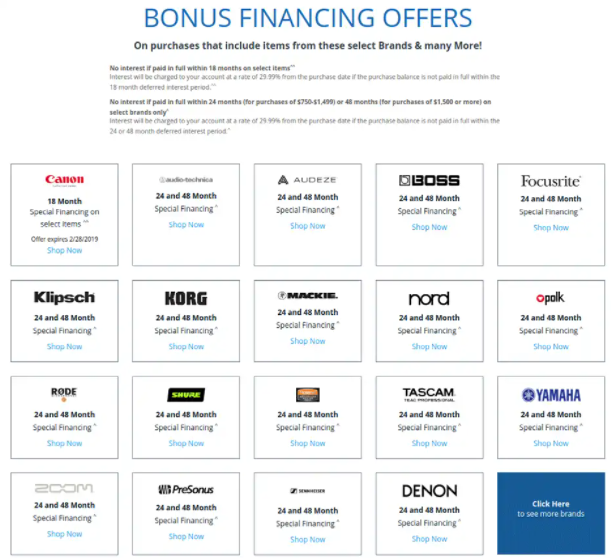 If you're dying to buy new gear but don't have a pile of cash to pay for it. You can apply for the Adorama credit card and pay for your new stuff over time.
If you're approved, you can take advantage of a host of special financing offers on all kinds of gear.
Additionally, there are often special offers like no interest for 18 months on specific items, no interest for 24 months on items priced between $750-$1,499, and no interest for 48 months on some items priced $1,500 or more.
Adorama Products
Panasonic Lumix GH6 Mirrorless Camera Body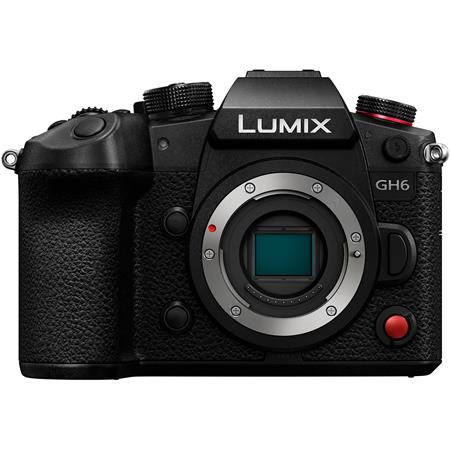 Blackmagic Design Pocket Cinema Camera 6K Pro, Bundle with SmallRig Accessory Kit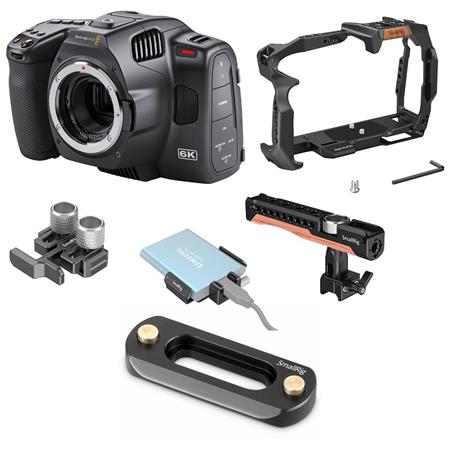 HP ProBook 450 G8 15.6″ Full HD Notebook Computer, Intel Core i5-1135G7 2.4GHz, 16GB RAM, 256GB SSD, Windows 10 Pro, Free Upgrade to Windows 11, Pike Silver Aluminum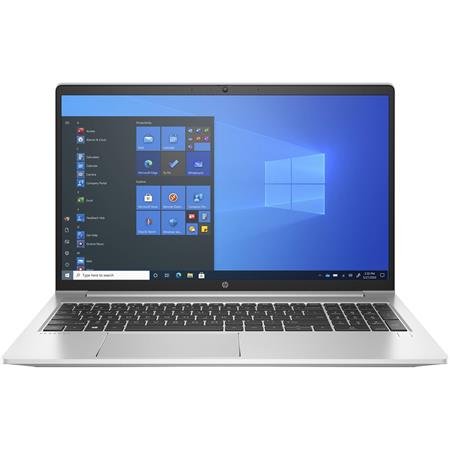 LG 27GL850 27″ QHD Nano IPS 144Hz 3-Side Virtually Borderless LED Gaming Monitor, 2560×1440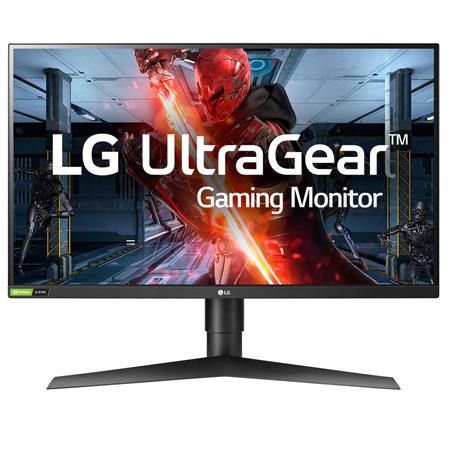 DJI Phantom 4 Pro+ V2.0 Quadcopter Drone with 5.5″ FHD Screen Remote Controller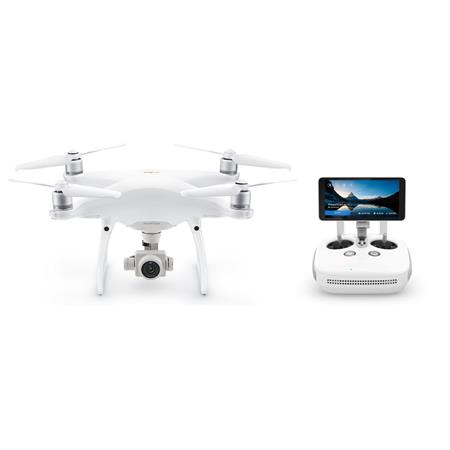 Sony LinkBuds Truly Wireless Earbuds, Gray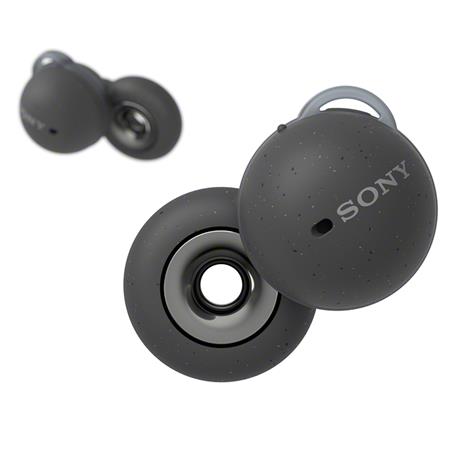 Google Nest Hub Max with 10″ Touchscreen and Built-In Google Assistant, Chalk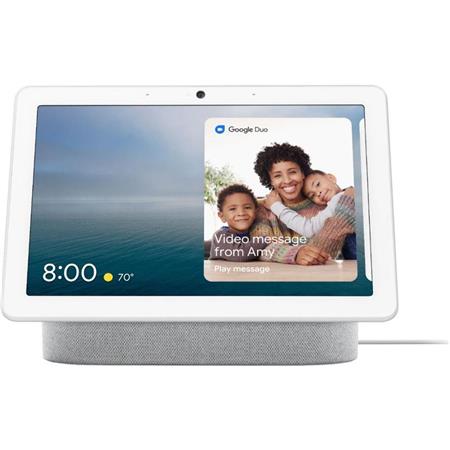 Olympus DS-9500 Digital Voice Recorder with ODMS R7 Software, Stereo and Mono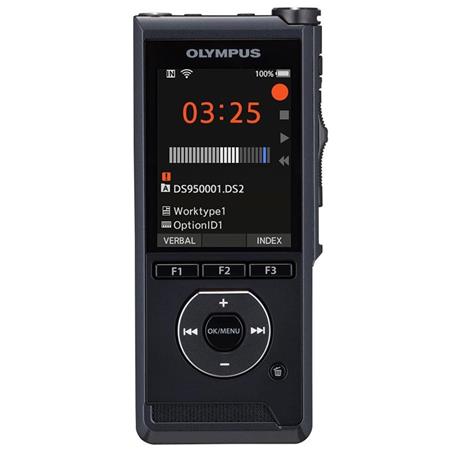 Adorama Black Friday
You can stay on top of Adorama's Black Friday deals year-round by visiting their dedicated Black Friday page.
Adorama Reviews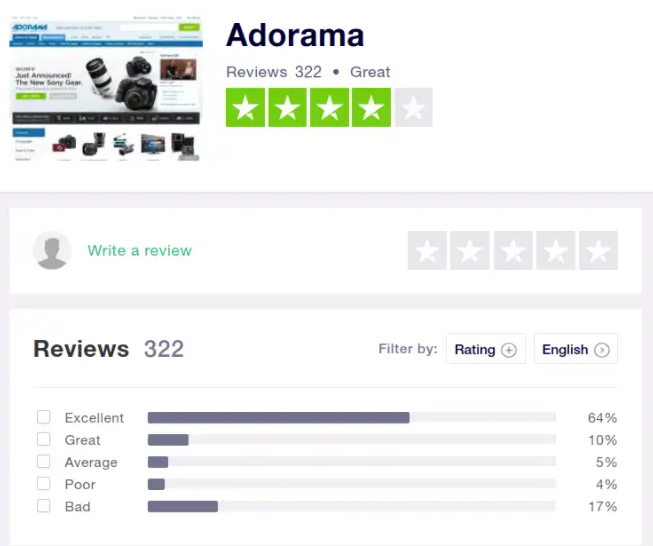 Adorama has generally good reviews, with 64% of reviews on Trustpilot giving the company an "Excellent" rating of five out of five stars and another 10% giving them a "Great" rating of four out of five stars.
Concerningly, there are many one-star reviews for Adorama on Trustpilot – 17% of their reviews, in fact.
Each one-star review gotten a response from Adorama, though. Which shows that they pay attention to customers that not satisfied with their experience.
Adorama TV
AdoramaTV has something for any visual creator wanting to have more fun and a better experience with their camera.
From studio lighting, video, and compact cameras to Photoshop, audio gear, and photographer interviews, new product releases and gear reviews, Adorama TV provides something for any visual creator wanting the desire to explore their own creative directions with photography and video.
They seek to engage with the viewers through their passion and knowledge. Helping them feel more confident when they're taking photos or video.
With over 1,000,000 views a month, you can definitely tell they know what they are talking about. Which helps build the trust, credibility, and rapport they have with their audience.

So is Adorama Legit and trustworthy?
Is it safe to buy from Adorama? Like any brick-and-mortar or online store, there will be a mixed bag of reviews.
Adorama in business for 35 years and counting, and have established themselves. As one of the go-to stores for photographers the world over.
By and large, photographers trust Adorama, and all indications are that most photographers will continue to use Adorama for their gear needs for many more years to come.