About Acme Tools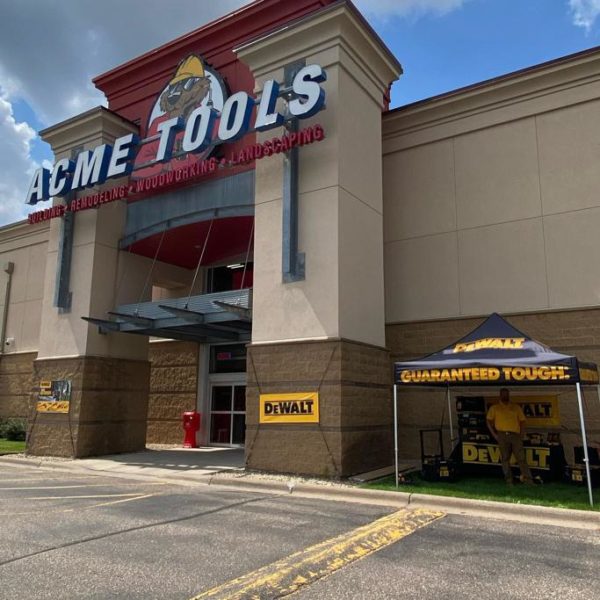 Even if you've never heard of Acme Tools, you probably recognize the name. In fact, you most likely associate the company with hardware products due to seeing Acme Tools in the Looney Tunes. However, there's nothing to laugh at when it comes to Acme Tools as it's one of the longest-running family-owned businesses in the hardware industry.
Its robust collection of tools and brands has earned the company over 70 years of success and 90k Instagram followers. By reading this Acme Tools review, you'll get a good overview of the company so that you can decide whether it's worth your dollars.
Overview Of Acme Tools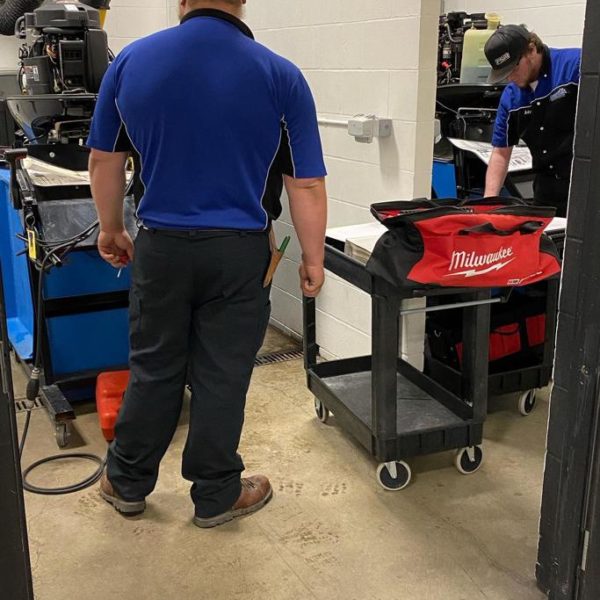 George Kuhlman founded Acme Tools back in 1948 in Grand Forks, North Dakota. His family has continued to oversee the operations of the company ever since, making it one of the most successful family-owned businesses in this industry.
It sells tools of all sorts from hundreds of brands, often at prices that are easy on the wallet. Next up in this Acme Tools review we'll take a look at the brand's highlights.
Highlights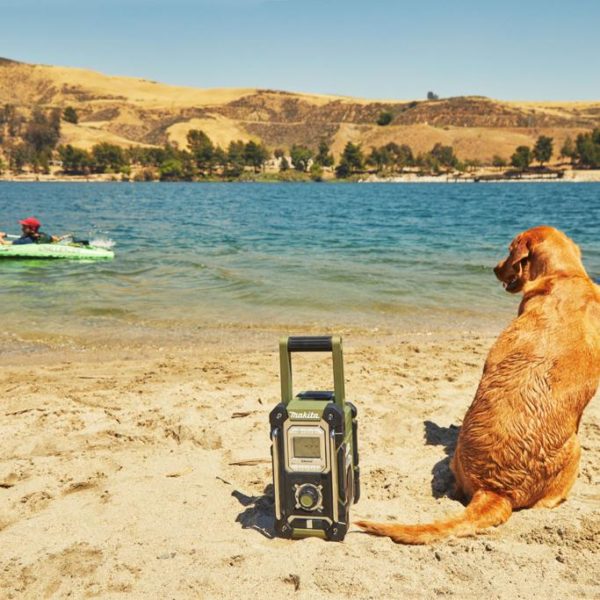 Gargantuan assortment of tools
An overwhelming number of sales at any given moment
30-day return policy
Free shipping on all orders over $199
Product-wise, this Acme Tools review will only look at a small number of items from the company's catalog. Its catalog is very big, as the company distributes tools and accessories of all varieties from brands like the following:
Honda
Milwaukee
DeWalt
Makita
Jet
And more than 1,000 others… Simply put, if you're looking for a specific tool, Acme Tools likely carries it.
Acme Tools Review
This section of my Acme Tools review will give you a preview of what you can find on the brand's shelves.
Acme Tools Air Compressor  2.5 HP Item No.MAC2400 Review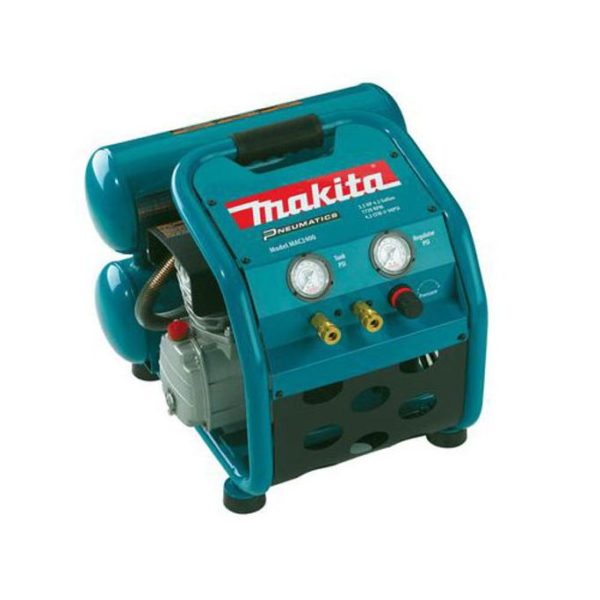 The Acme Tools Air Compressor 2.5 HP Item No.MAC2400 costs only $364 and promises to operate at lower volumes than most other air compressors.
One customer wrote this positive review: "This is the Best purchase I have made this year, the makita is quiet, 2 air connections for multiple tools, square stable design for stability."
Acme Tools 20 V MAX XR Brushless 1/4 In. 3-Speed Impact Driver Item No.DCF887D2 Review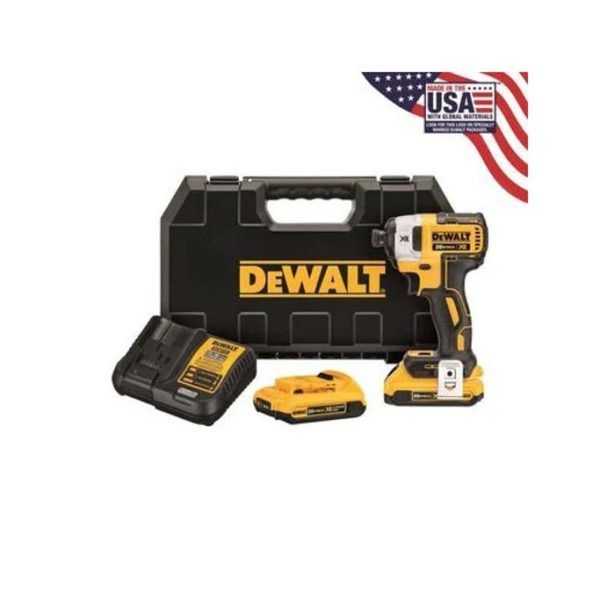 This impact driver is built for the cold, dark, and tight spaces where you don't want to work but know you have to. It's small enough to fit in confined areas and has three LED lights to let you see what you're working on.
"I use this every single day. From heavy gauge framing to light gauge. This thing hold up strong," said one happy buyer.
The Acme Tools 20 V MAX XR Brushless 1/4 In. 3-Speed Impact Driver Item No.DCF887D2 can be yours for $219.
Acme Tools Toughsystem 2.0 XL Storage Organizer Set DS165, DS400, DS450 Item No.DWST60436 Review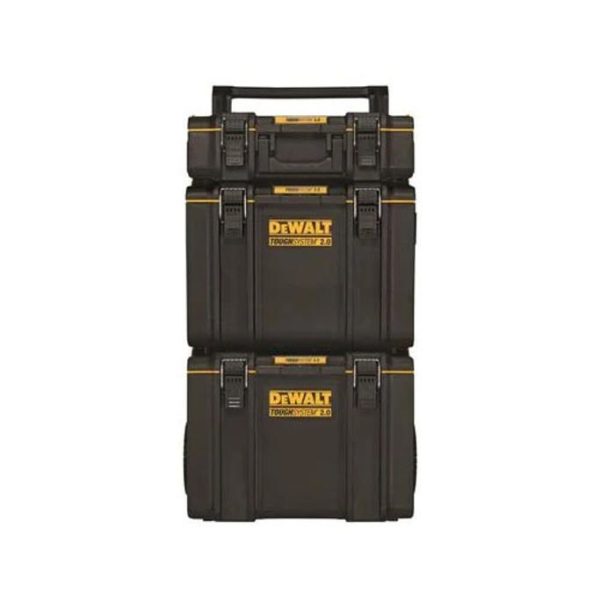 If you're looking to clean up some space and organize your tools then the hypermobile Acme Tools Toughsystem 2.0 XL Storage Organizer Set DS165, DS400, DS450 Item No.DWST60436 may be for you. It's currently on sale for $259 (down from $359), and one buyer described it as a lifesaver.
Here's their review: "I bought this for our plumber/electrician to use to carry tools and materials from trailer to site. Great way to stay organized for better efficiency on the job site."
Acme Tools Dewalt Electric Pressure Washer 2400PSI 13Amp Electric Cold-Water Item No.DWPW2400 Review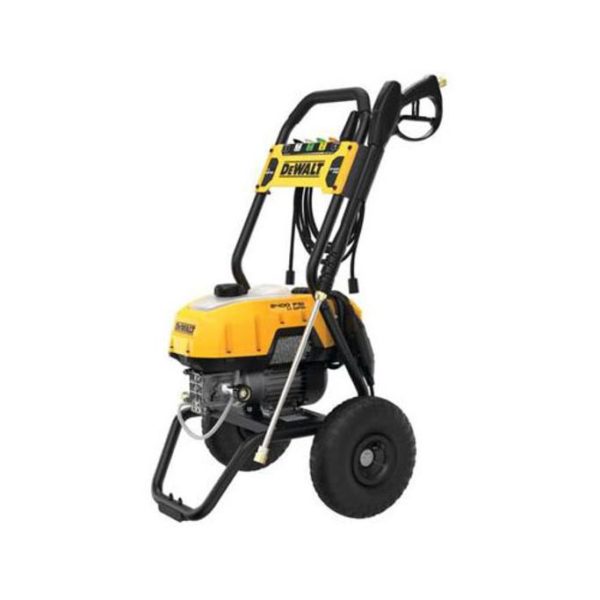 The final item in this Acme Tools review can be your ticket to a prim and proper exterior with its powerful washing capabilities. One customer had nothing but great things to say about the Acme Tools Dewalt Electric Pressure Washer 2400PSI 13Amp Electric Cold-Water Item No.DWPW2400.
This is their review: "It is generally solidly built and sturdy. It does a very good job cleaning with the various nozzles and is quieter than the previous unit. Trigger is also easy enough to hold without significant fatigue."
This item is priced at $329.
Who Is Acme Tools For?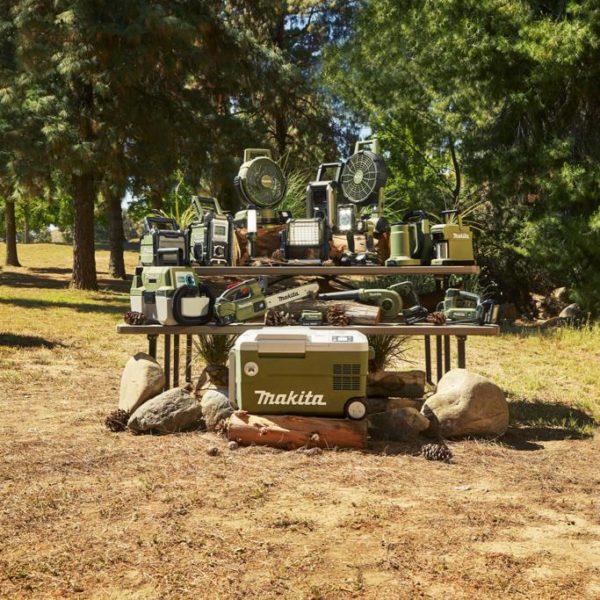 Acme Tools is for anyone looking to purchase a specific tool or product for a cheaper price.
Acme Tools Reviews: What Do Customers Think?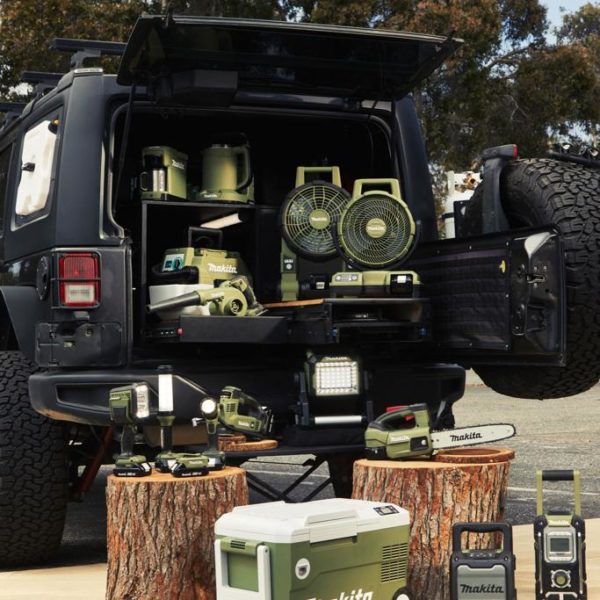 Here's a list of the average customer ratings for the products listed in this Acme Tools review. Each one comes from the company's website.
While those scores are all quite positive, they only tell us about the quality of the products rather than Acme Tools as a company. So I decided to look at what customers have been saying about the brand on other websites. Here's what I found.
Facebook: 3.4/5 stars based on more than 40 customer reviews
Sitejabber: 3/5 stars based on two customer reviews
Trustpilot: 2.3/5 stars based on more than 60 customer reviews
Better Business Burea: 2.1/5 stars based on more than 40 customer reviews
I won't beat around the bush—those are some mixed Acme Tools review scores. They weren't all negative, but there were enough poor experiences that were similar enough that I can summarize them.
Basically, people felt that Acme Tools didn't always make good on its sales. They complained that the company wouldn't ship orders until a much later date, in installments rather than in a bulk shipment, or wouldn't ship them until customers reached out to Acme Tools first.
However, I read plenty of Acme Tools reviews that directly countered those points. For example, look at this testimonial a buyer left on the brand's Facebook page: "We have ordered refurbished items a couple of times now, and each time the product is in great (like new) condition and the price/shipping is phenomenal!"
Other customers reported satisfactory experiences with Acme Tools, claiming that the company's delivery was speedy and that its customer service team was responsive.
"Our company needed some new duct AC sheet cutters asap, we needed them yesterday and found acme tools to have the exact Malco cutter for ductwork that we required for our job. They shipped it out to us as soon as humanly possible and we were back on the job. It is good customer service and we will be back again," wrote one buyer.
While I'll give you my personal take on these issues in a moment, I want to let this short Acme Tools review I found on Reddit speak for itself.
"Acme is legit and have quite good deals some of the time."
Is Acme Tools Legit?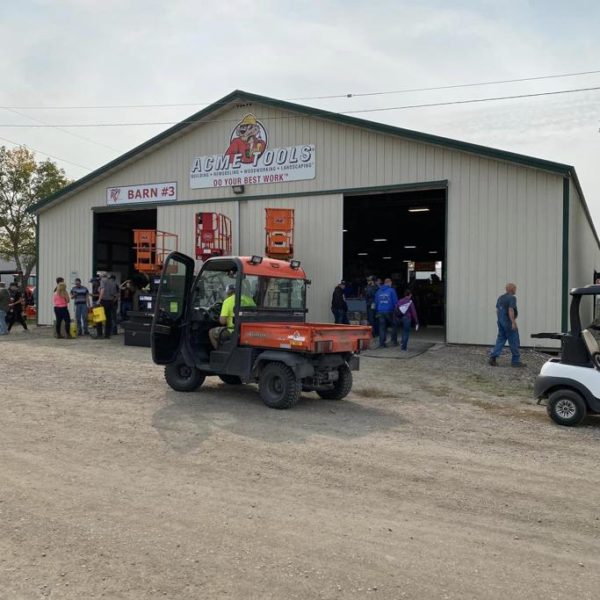 Sadly, the sheer number of mixed Acme Tools reviews prevents me from knowing whether this company is 100% trustworthy.
Is Acme Tools Worth It?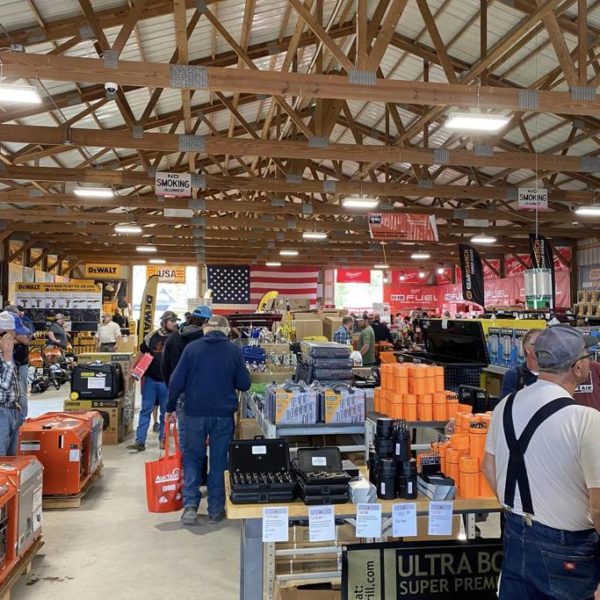 Acme Tools' sales are where Acme Tools become worthwhile, so definitely hop on those if you can.
Additionally, I recommend purchasing items from one of Acme Tools' retail locations (thankfully, there are many).
Acme Tools Promotions & Discounts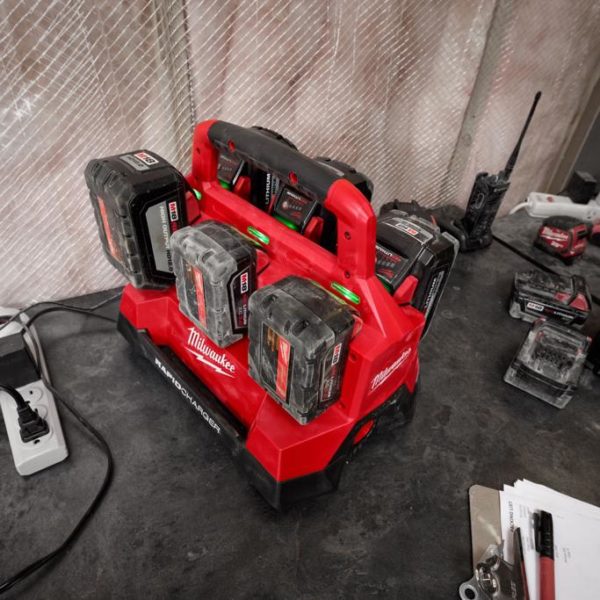 Here are the three promos I found running on the Acme Tools website at the time of writing this review.
Use the Acme Tools promo code BRIGHT10 to get 10% off certain lighting products and work lights
Free DeWalt starter kit when you pick up two select DeWalt tools
Use the Acme Tools coupon RED20 to get $20 off Milwaukee products priced over $99
I could flood this section of my Acme Tools review with every promotion that the company is currently running, but it's more sensible for you to simply check them all out for yourself.
Where To Buy Acme Tools' Products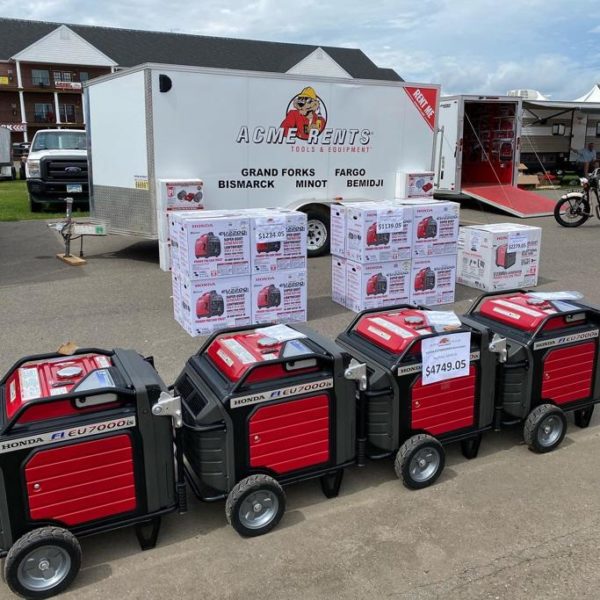 The company's website, www.acmetools.com is the best place to buy products in its catalog remotely. However, if you're wondering, can I find an Acme Tools near me? The answer is "yes you can" via the location finder on Acme Tools' website.
FAQs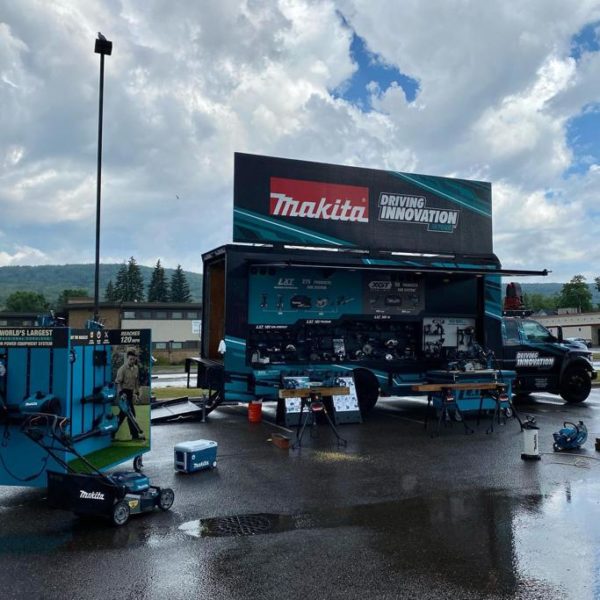 Who owns Acme Tools?
The Kuhlman family still owns Acme Tools.
Does Acme Tools ship internationally?
It seems that Acme Tools only delivers to locations within the United States.
What is Acme Tools' shipping policy?
Acme Tools provides free ground shipping on all orders over $199 within the lower 48 United States. It also has expedited shipping options; however, those come with an additional fee.
What is Acme Tools' return policy?
You can return your Acme Tools products within 30 days of receiving them—so long as they follow the guidelines and restrictions that apply to certain items.