About Truthfinder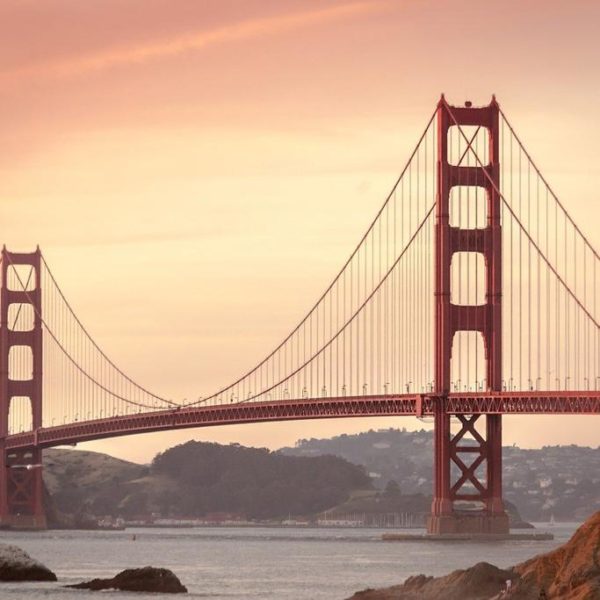 Have you ever tried Googling yourself? You might be surprised with what you find as old Facebook photos come back to haunt you and news stories of other people who share your name come to light.
With a lot of misinformation out there, it can be hard to find out what's real and what's not, and that's just for yourself. Imagine how difficult it is to find accurate information about someone else. In today's age of information, it's important to keep track of what other people are doing and to know what people can find out about you. Truthfinder can do both, and do it well.
The Daily Mail, CNET, The Huffington Post, and more have praised the company for its ability to provide accurate background checks on people in the United States. These publications aren't alone in following this product's success, as they've attracted 346.1k Facebook followers.
This Truthfinder review will look at what the service does, how it works, how much it costs, what customers have to say about it, and more.
Overview of Truthfinder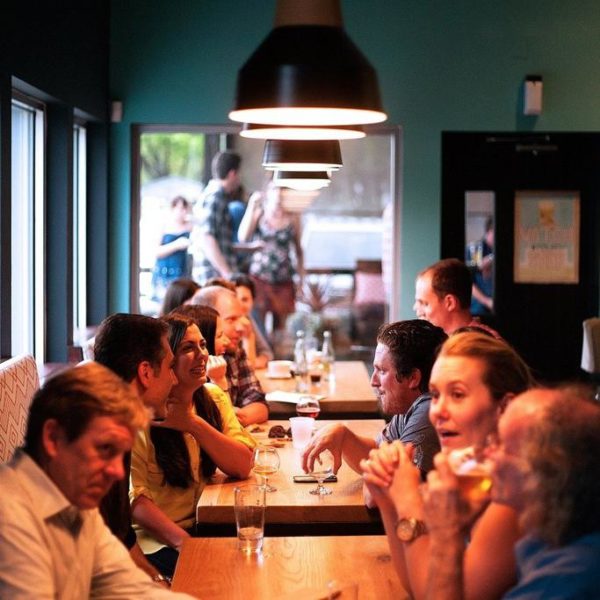 Established in 2015, Truthfinder has become one of the most trusted search databases in America. The service looks through multiple different records (some of which would be difficult, though not impossible, to find on your own) to give you a comprehensive profile of whoever you're searching for.
Their searches are 100% secure and confidential, so you don't need to worry about people finding out about who you're looking up. As you'll see in the highlights section of my Truthfinder review.
Highlights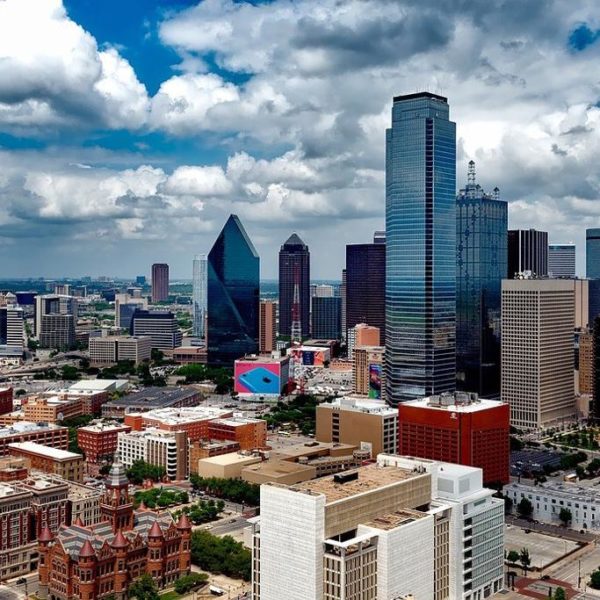 In-depth reports on the parties you've searched
Background checks
Reverse phone and address lookups
No search limit
A+ rating on Better Business Bureau
All searches are confidential
Available in most states
Option to choose between Desktop and mobile versions
Truthfinder Key Features Review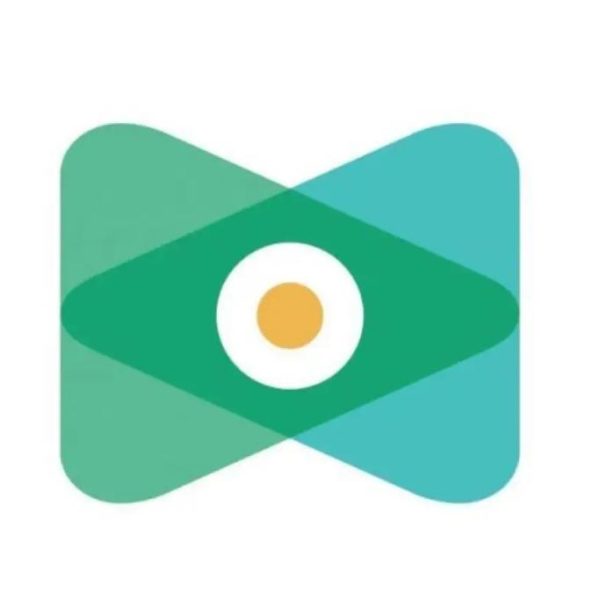 The first key feature I want to talk about in my Truthfinder review is their reverse phone lookup. It allows you to find someone's identity with just their phone number. The service gives you more information than just the caller's name. You can learn who some of their relatives are, where they live, aliases, potentially what they look like, and even more.
The second feature they have is the background check function. With just a full name and a location, you can access tons of publicly available but hard-to-find information about someone. Truthfinder gathers it all and shows it to you, without you doing any heavy lifting.
The third and final feature uses an address searcher where you input an address to find out who lives there, who owns the property, and all the information associated with that individual.
Truthfinder's three key features can net you in-depth informational portraits of a person through simple and easily attainable contact info.
How Does Truthfinder Work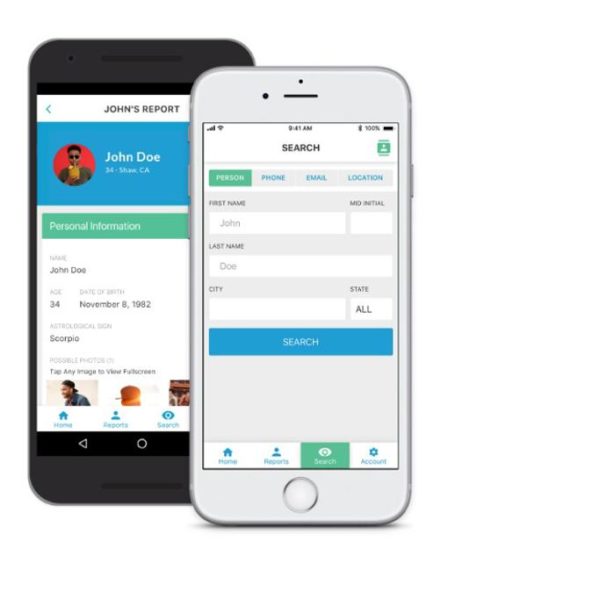 Truthfinder combs through records like:
Online profiles
Social media websites
Dating websites
Traffic offenses
Court records
Relatives
Arrests
Weapons permits
Felonies
Mug shots
Phone numbers
Basically, it pulls from public records to give you an accurate summary of either yourself or whoever you're searching for. Safe to say they cover a lot of information you would want to know.
How To Use Truthfinder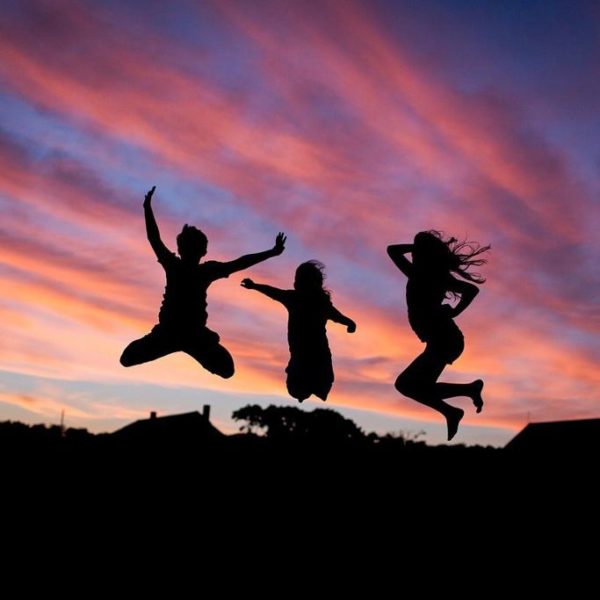 You start the process by entering the name and location of who you wish to search for. In terms of location, you're limited to cities and states within the US. Along the way, I was asked questions about relatives, criminal records, age, and more to help Truthfinder isolate its results.
After they've collected all the information, Truthfinder will present you with the cost of the process. I'll cover that in the next section of my Truthfinder review.
And that's the end of the process. It's that simple, and there isn't much that you need to do on your end.
Truthfinder Costs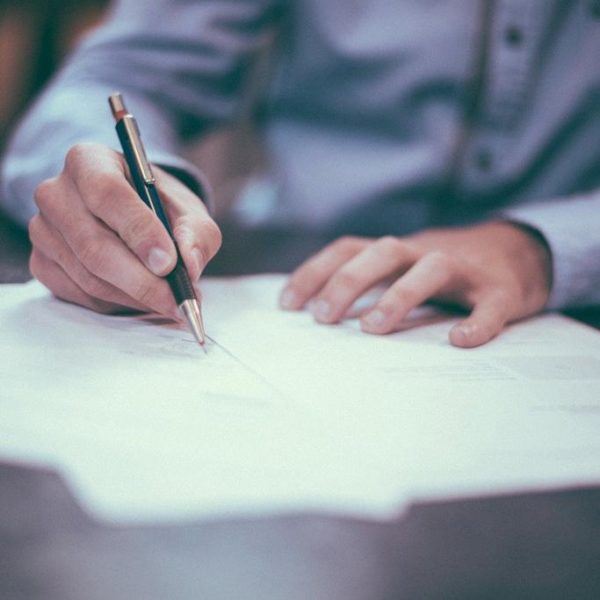 While entering information and generating results is free, it's not free for customers to see those results. You have to sign up for a membership program to access them. The good news is that there are multiple plans available and that you'll be able to perform limitless searches once you activate your membership.
A one-month plan costs slightly less than $30 per month while a two-month plan costs around $26 per month. The cheapest plan they offer is their Truthfinder Phone Number Lookup plan, which costs less than $5 per month and allows you to search as many phone numbers as you'd like.
Customer Support From TruthFinder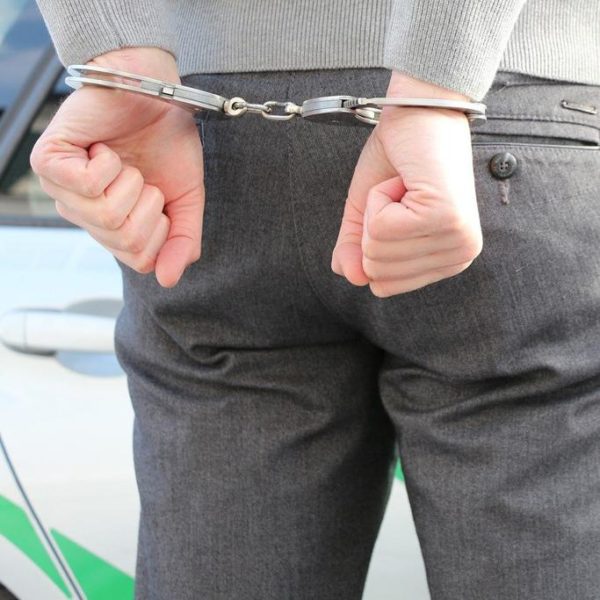 You can either look through the website's overflowing FAQ page if you want to find answers to commonly asked questions, or you can contact the brand directly to speak with their customer support team. I've included their contact info at the end of my Truthfinder review.
Is TruthFinder Legal?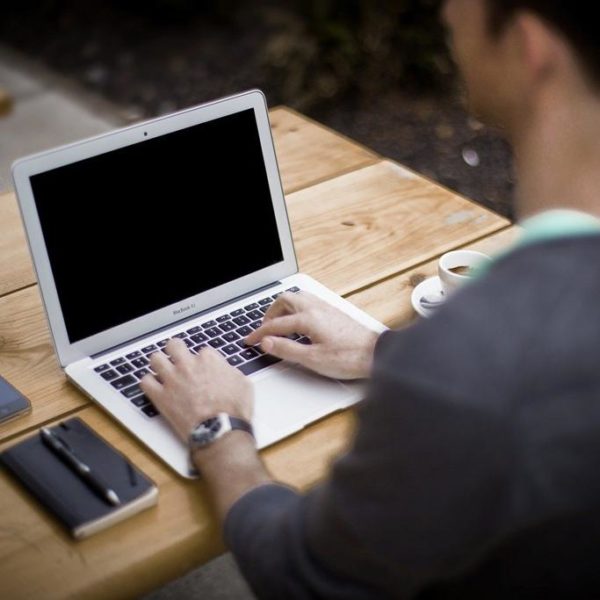 Skeptics might be shocked to find this out, but the service is 100% legal. The Freedom of Information Act allows folks to look at these records, in addition to public information like social media profiles.
Truthfinder isn't digging up any information you couldn't find yourself, they're just doing it much more efficiently than you could.
Who Is Truthfinder For?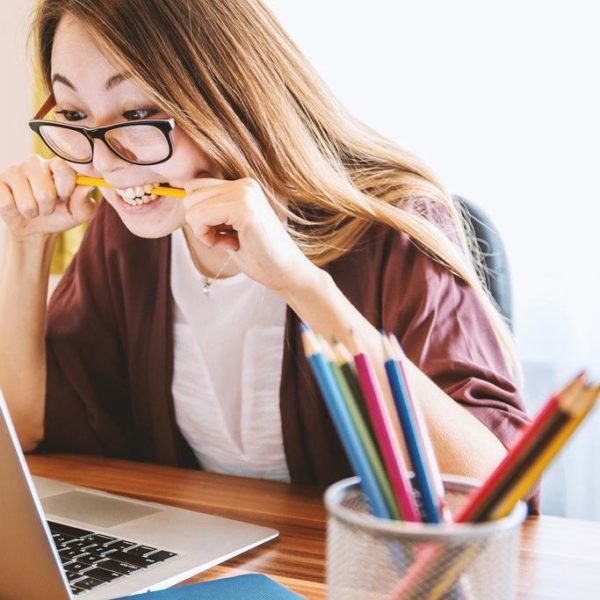 Truthfinder is for people who live in the United States who either want to find out what information is out there about themselves or who want to look into someone's personal life.
Whether you want to make sure your search is clean when applying for jobs, you want to perform a quick check on a prospective babysitter, or you wanna double-check that Tinder date before going out, Truthfinder can come in handy.
Interestingly, the service has a list of tasks that you cannot use their website for, which include:
Searching for tenant information
Searching for employees or domestic workers
Verifying someone's credit score
Truthfinder Reviews: What Do Customers Think?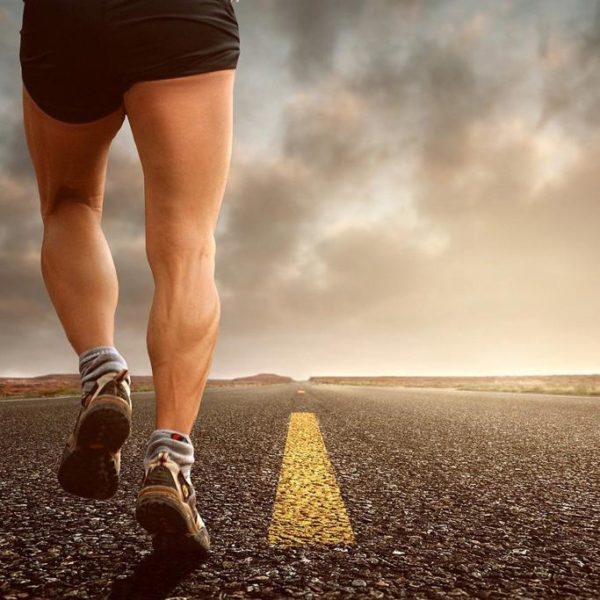 To give you a good idea of what using the service is really like, I found some Truthfinder reviews from customers who have used it before. Here's what I found:
Apple App Store: 4.7/5 stars after 5.5k reviews
Consumer Affairs: 4.5/5 stars from 161 ratings
Trust Pilot: 3.3/5 stars from 1.1k reviews
Site Jabber: 3.1/5 stars after 416 reviews
The main thing that customers seemed to enjoy was the protection it provided them. Customers felt comforted by the service's ease of use and the amount of information they could find which helped them relax a bit. As one user said:
"I appreciate having access to this service, which provided me with peace of mind. It was easy to use and provided me with the information I needed. This service and the knowledge obtained alleviated my concerns. Thank you!"
The amount of different uses people found for Truthfinder was astounding, as folks used it to reconnect with distant relatives, rekindle old loves, and find where their friends were located. This next Truthfinder customer testimonial echoes that sentiment:
"Helped me find an old friend who had moved across the country and be able to gain an address to stay in touch. Helps to find old friends, or check the veracity of someone whom you have just met."
"Found lost relatives. Very responsible and quick with answers. Am so happy with your service. Your site is well done and when I have spoken with people they have been very helpful, polite, professional, and concerned with my service. Thank you. Will come back if I need help in the future and would recommend your site to others."
With such a deep pool of information available, it's no surprise that customers are finding so many different ways to use Truthfinder. Generally, customers loved this service for its speed and effectiveness.
Is Truthfinder Legit?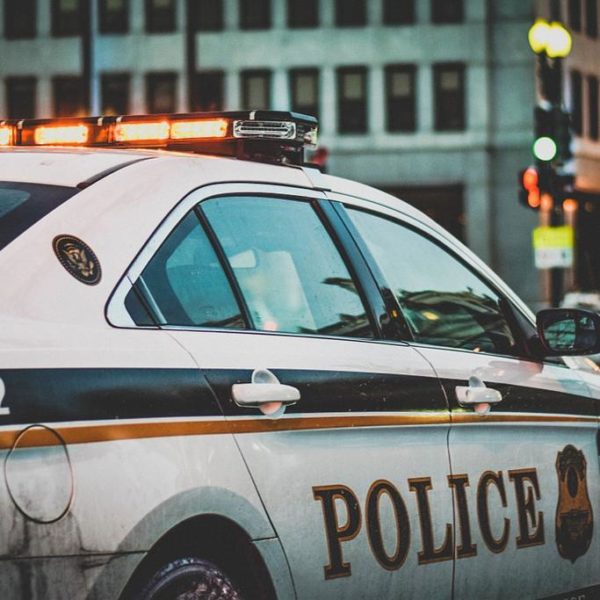 There are no red flags here, Truthfinder is 100% legit.
Is Truthfinder Worth It?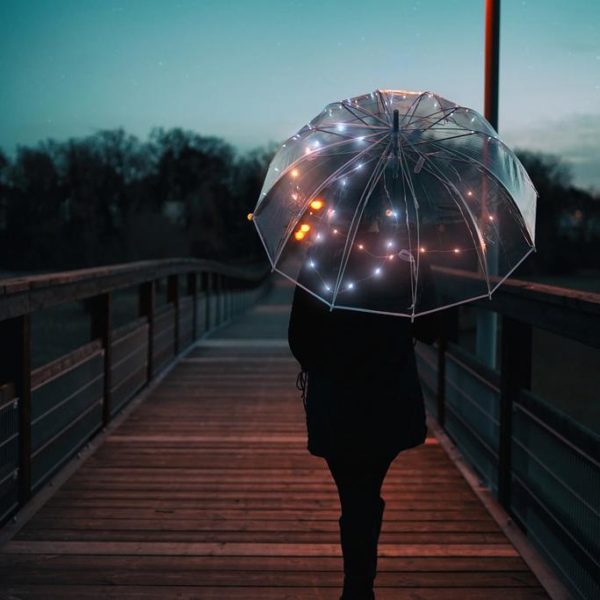 If you really want to find out as much dirt as you can about someone, I don't think you're going to find a better service than Truthfinder.
Truthfinder Promotions & Discounts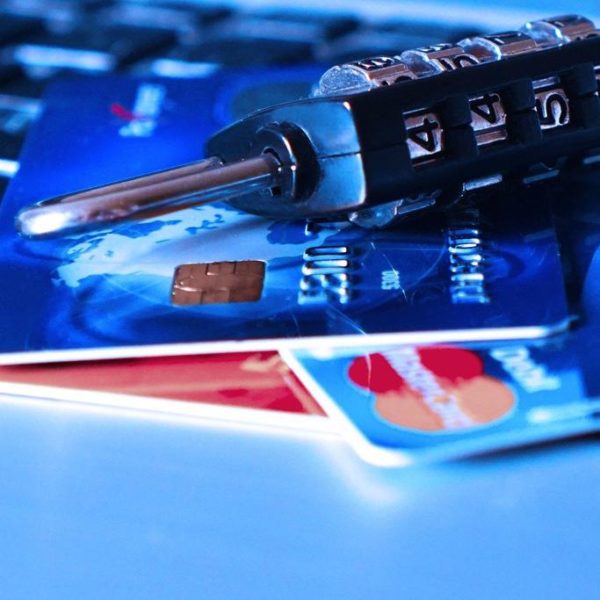 I wasn't able to find any active promotions or discounts at the time of writing my Truthfinder review.
Where to Buy Truthfinder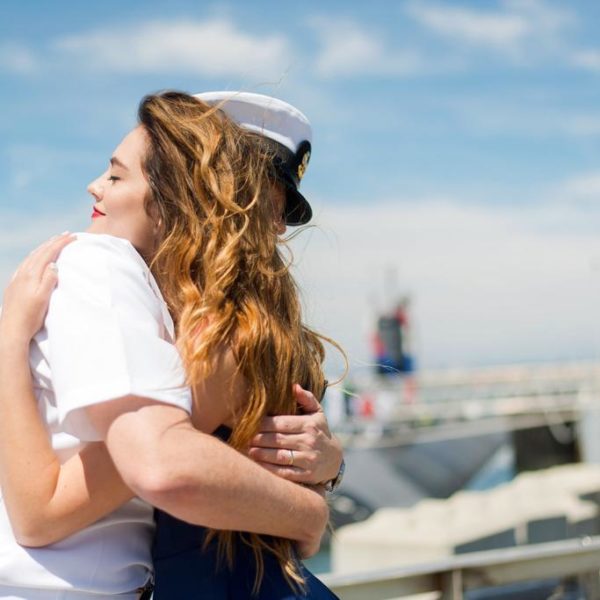 The only place you can access the brand's services is through their website, www.truthfinder.com. However, if you want to use their mobile apps, then you can find them on both the Apple App Store and Google Play Store.
FAQ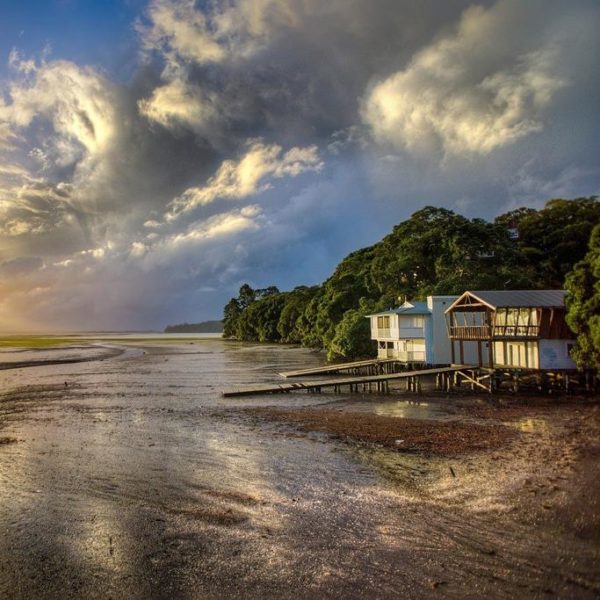 Who owns Truthfinder?
The Control Media Company owns Truthfinder.
What Are Background Checks?
A background check is simply a process to confirm that someone is who they claim to be, at least in a personal sense. This usually includes a check on someone's criminal records along with other important information.
Why Do People Run Background Checks?
People run background checks for a variety of reasons, both personal and professional. They're useful if you're meeting someone for the first time for an online date, hiring someone to fill a position, or if you're going to be interacting with new people who you've never met before.
What is Truthfinder's Privacy Policy?
Truthfinder may share your information with advertisers and site administrators, though they will not distribute your financial information.
What is Truthfinder's Refund Policy?
You can cancel your Truthfinder membership either over the phone or through your membership portal on the website.