The online shopping industry is expanding at an exponential rate. People love to do their shopping online since it allows them to select from a wide range of product. Moreover, most of the products come with a decent discount and you will never have step foot to the market to get the product. They will make sure all the products are delivered to your doorstep in less than a week. But what about the quality of the product? This is where we need to focus on the brand shop like Spartoo.es. When it comes to online shopping they are one of the best. Though the offer various products let's see their key selling points.
About Spartoo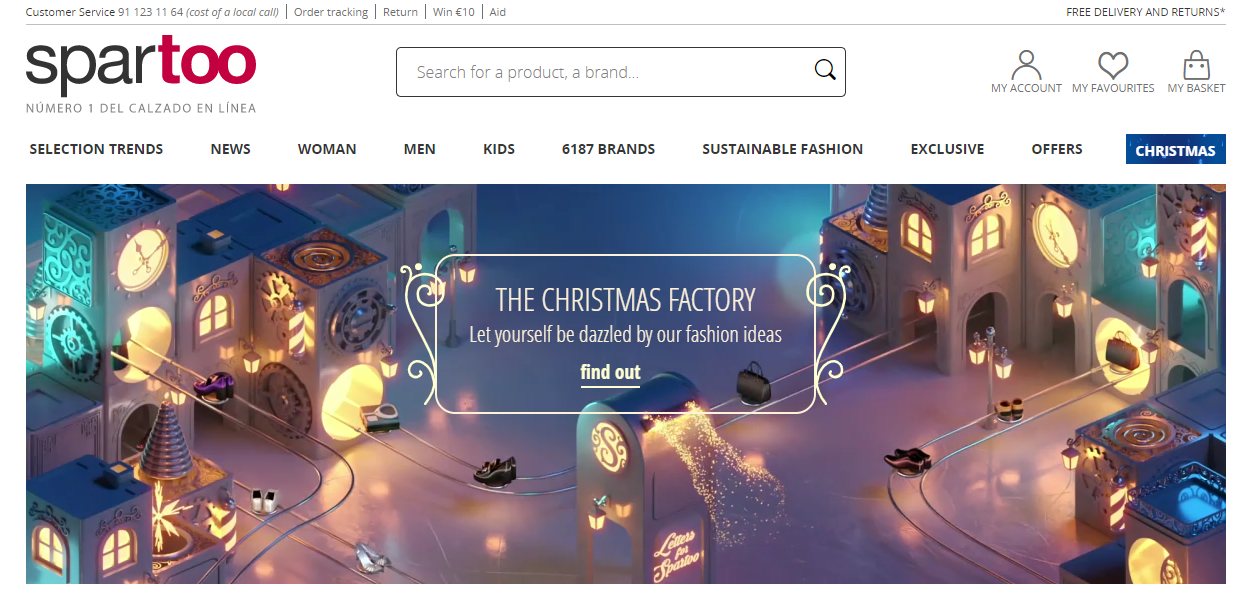 A good or less good experience is subjective, what one person thinks is good is not necessarily true for everyone. Therefore, all reviews on Spartoo are broken down into different parts such as; the ordering process, the price, the delivery and service.
So from now on, read all the reviews and ratings of Spartoo Review and make an educated guess before you buy online.
What is Spartoo?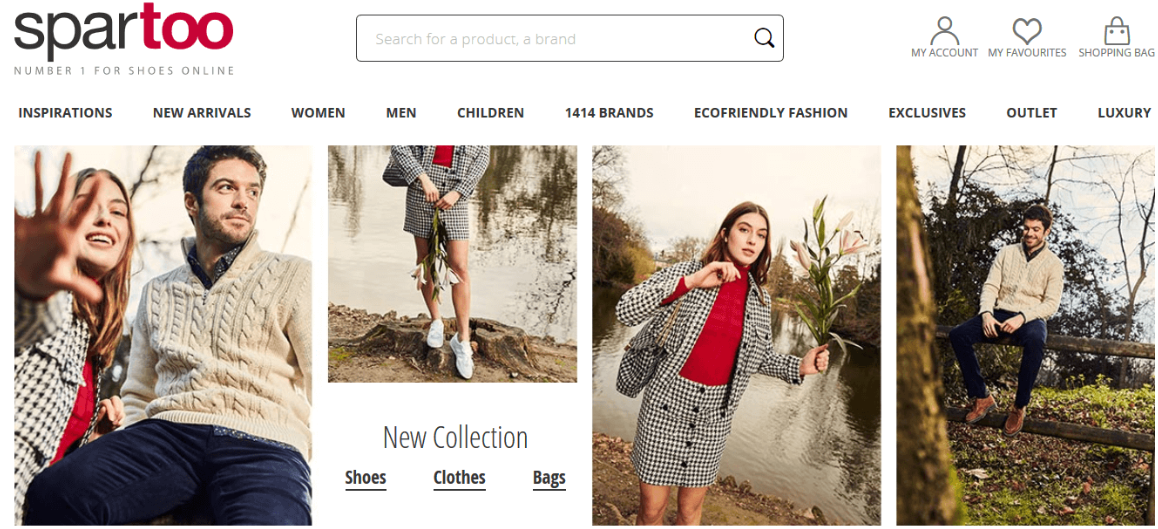 Spartoo is a large international webshop for clothing, shoes, bags and other fashion items. Home accessories are now also part of the range. You will receive your order within 3 to 4 working days on average. You can search the wide range not only by type of product, but also by brand. Like many modern fashion stores, Spartoo makes extensive use of social media and influencers to promote the products.
Pros and Cons
Pros:
Home shopping guarantee certificate.
More than 5,000 fashion brands.
Lowest price guarantee.
Many discounts and promotions.
Cons:
Delivery can take a few days.
Is Spartoo reliable?
Although Spartoo is an international web store, they still have the Dutch Thuiswinkel Waarborg . This means that your rights as a consumer are guaranteed. The conditions are fair and you can always appeal to an independent complaints committee in the event of a conflict. In addition, a very long trial period of 30 days is used and returns are completely free.
Offer Spartoo
What is Spartoo's offer? You can read it below.
Spartoo Women's Clothing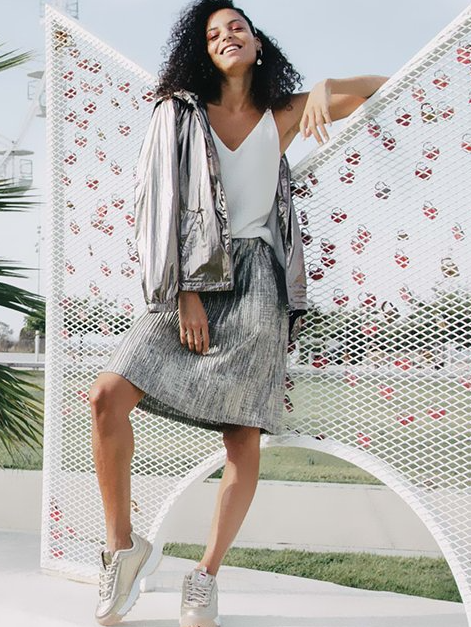 Clothing and fashion form the main part of the offer at Spartoo. Click on men, women or children to immediately browse the entire range. You can then conveniently filter on the left side by numerous properties, such as type of clothing, size, color, style and much more. Here you can also make a selection of brands that you prefer to buy from. If you care about the environment, you can also take a look at the Responsible fashion section.
LS BAE SEXY PU TRUCKER JKT Black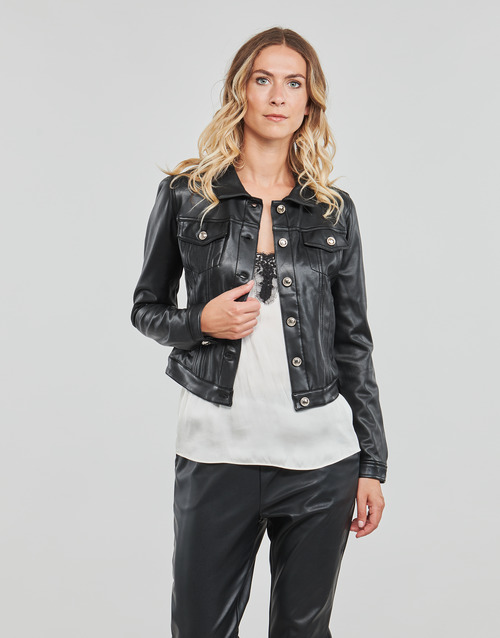 ITEM DETAIL
Among the essentials of the new Guess collection, we have this jacket that will not go unnoticed during the season. One thing is clear, with this garment, you will attract attention.
DENIM LETTERMAN JACKET DF7018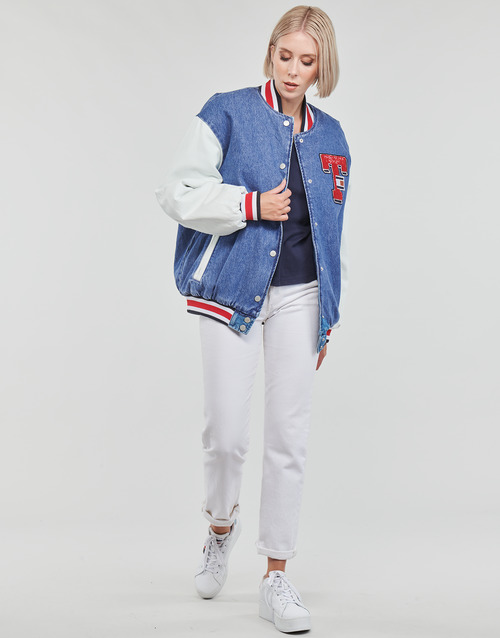 ITEM DETAIL
This beautiful jacket signed Tommy Jeans is ideal for the season. With an irresistible cut, we also like its multicolor color. Hurry up, this model is perfect!
GEFROU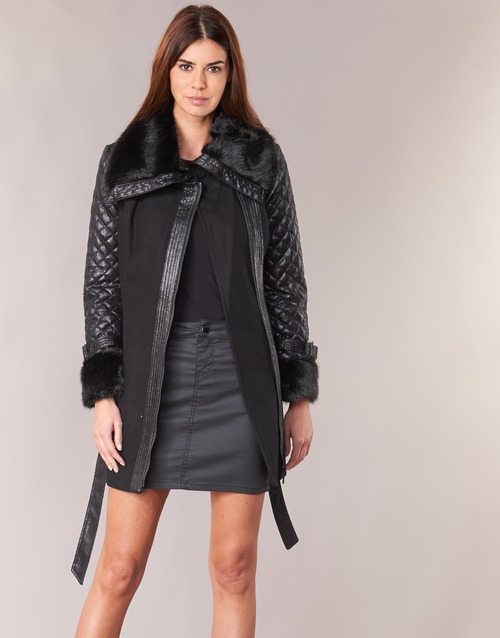 ITEM DETAIL
The must-have this winter is this black coat. A super comfortable contemporary model, made of wool (60%) and polyester (30%) and viscose (5%). Once again, Morgan knows how to seduce us!
LNG DB TNCH LINED COAT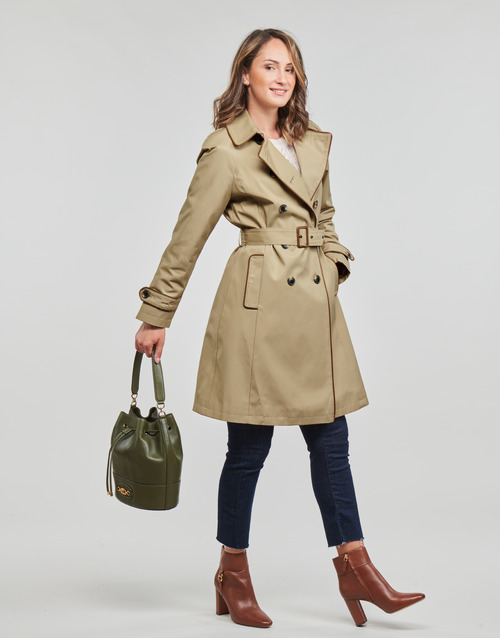 ITEM DETAIL
Classic cut, impeccable style, the trench or trench coat by Lauren Ralph Lauren is all advantages. The Lng Db Tnch Lined Coat model has a careful manufacture in cotton (57%) and polyester (43%) and a beige color. Ideal to wear in spring or autumn, this model will give you an elegant touch on any occasion.
Spartoo Shoes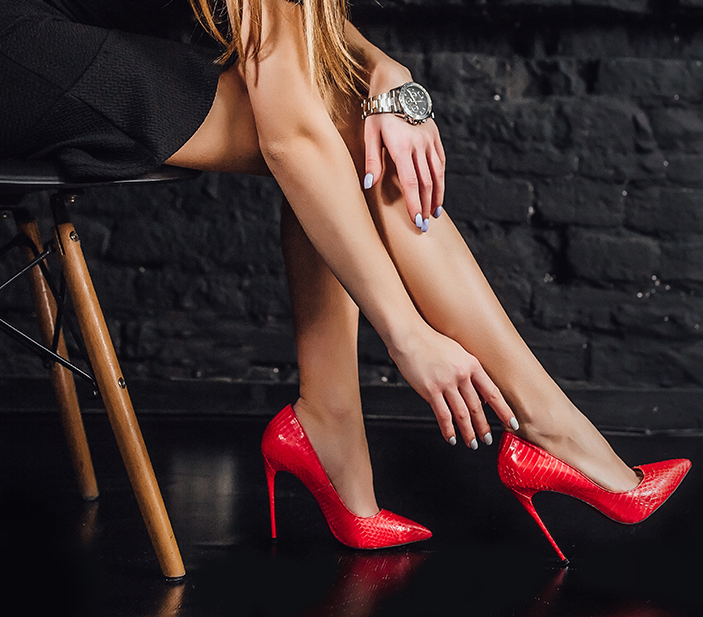 The shoes section is always well stocked and you will always find top brands for an affordable price. First choose men, women or children again and then click through to the shoes. With many thousands of shoes, the choice is really huge and that's why it's nice that you can easily filter on every property you can think of.
KENZOSCHOOL LOW TOP SNEAKERS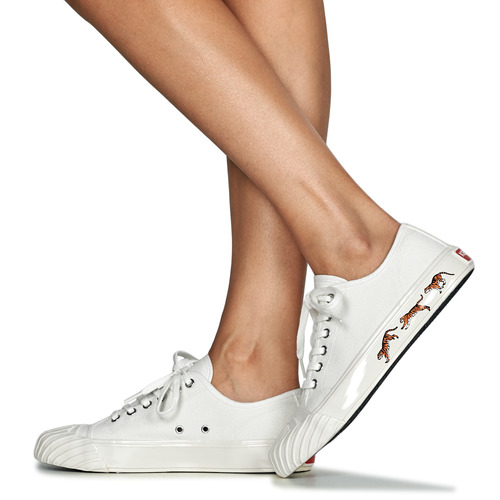 ITEM DETAIL
This low-top sneaker from Kenzo has caught our attention, and with good reason! Designed in white, it will not fail to give style to all our outfits. Between her sporty details and her classy design, she has everything to please any cosmopolitan!
V-12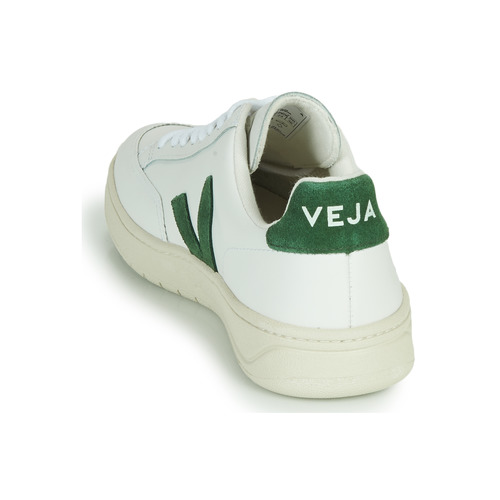 ITEM DETAIL
This low shoe from the Veja brand will be essential. With its leather upper and its white color, it is ideal to wear every day. Small important detail: the lining is synthetic and textile and its sole is rubber. Sportswear fans will be delighted.
GEORGIE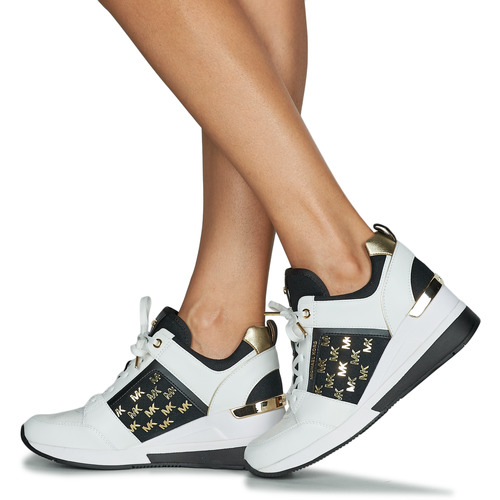 ITEM DETAIL
Honors to MICHAEL Michael Kors for designing this low top sneaker! Designed in multicolor, it will not fail to give style to all our outfits. This season it is very feminine, with a 7 cm heel. In short, we love it!
COUNTRYSIDE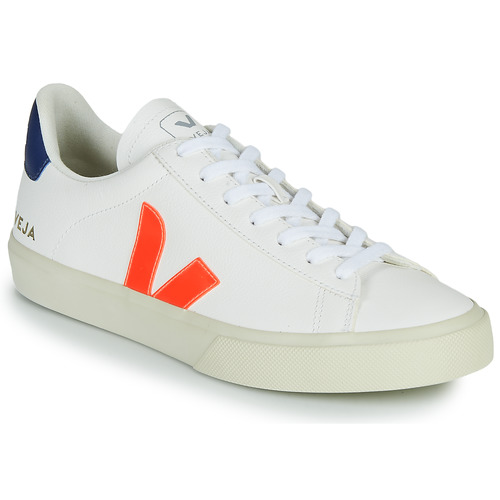 ITEM DETAIL
Honors to Veja for having designed this low shoe! Its white colour, its leather upper and its impeccable finishes make it an it-shoe. Its textile lining allows the feet to breathe and offers greater comfort. She is undoubtedly the indispensable model of the season.
ADVANTAGE
Since 2005, VEJA's objective has been to create sports shoes in a different way by mixing social projects, ecological materials and design. The brand uses organic cotton for the fabrics and laces, Amazonian rubber for the soles, and recycled plastic bottles to create an innovative mesh. VEJA shoes are produced in Brazil and their logistics in France is managed by Ateliers Sans Frontières, an association of insertion through work / Insole made of a mixture of sugar cane, Amazonian rubber, recycled EVA and organic cotton.
Spartoo Bags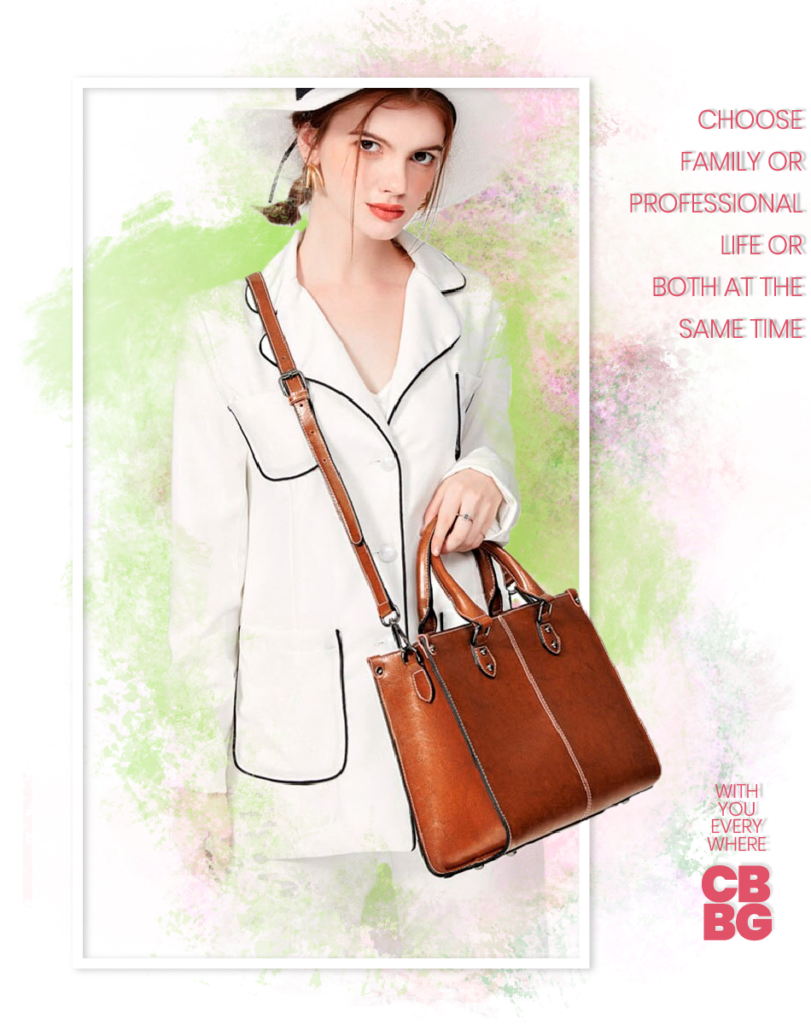 Whether you are looking for a backpack or tote bag as a man or the hippest brand bags as a woman, you can always succeed at Spartoo. There is always a choice of many hundreds of models for men and many more nice bags and bags for women. Search again very easily by brand, color, size and more.
living
Finally, you can also go to Spartoo for the most diverse home accessories. This is not about furniture and other large items, but mainly about the decoration of your interior. For example, you can shop here for lamps, clothing, figurines, photo frames, etc.
Value for money
At Spartoo you can choose from more than 5,000 different brands in different price ranges. You will therefore also find almost all large, expensive and often high-quality brands. Because of the lowest price guarantee you can assume that you will never pay too much for the branded items you buy here. And if that turns out to be the case, you can always get the difference back via the guarantee scheme.
Features of Spartoo E-Commerce Store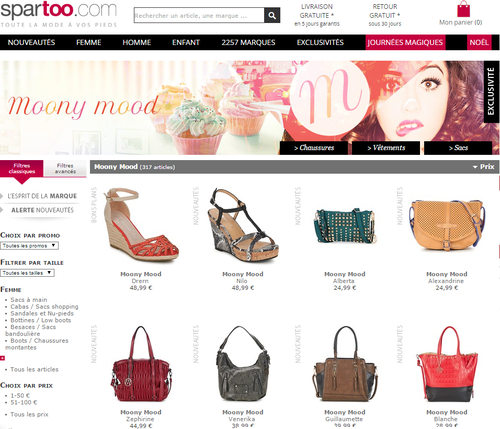 To get all the necessary information in this Spartoo review, which will aid your experience in shopping with this store, let's quickly run down their features.
Shoes: Spartoo sells any kind of footwear you can think of. You get varying sizes for men, women and childeren. The shoes aren't specific to just a single occasion. Which means you can get both work shoes and those for social outings or functions.
What more, you get access to hundreds of shoes from different brands instead of checking out their websitr one by one. With Spartoo, you get Niike, Adidas, Puma, and hundreds of others in one clink. Take you pick.
Clothing: Spartoo also sell clothes. Like the shoes they offer for sale, there are clothes for men, women and children. Also, they include wears for various occasions.
They spice it up by making available clothing that goes with a particular season. That is, during winter or summer, they streamline their offers that will make you enjoy the season.
Bags: Is it a tote bag or a backpack that you desire? You get them all on Spartoo. Think of nay kind of bag you can come up with.
You will get them all. That basically what they are all about, ensuring you get access to any kind and all kinds of bags, shoes, clothing without geographic restriction.
Women's Clothing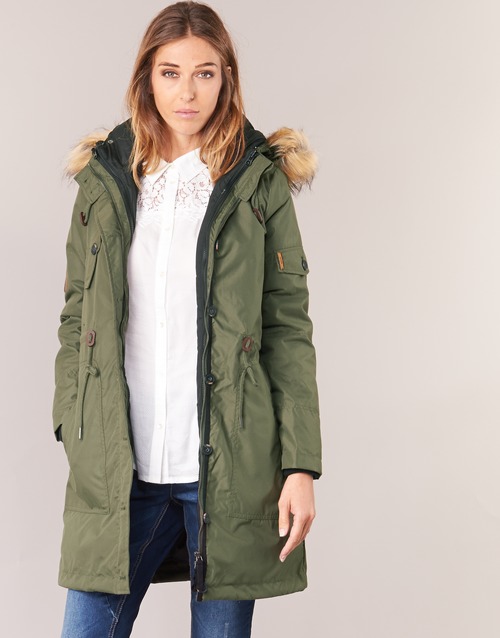 We all know women are overly concern about their outfit. They always want to look gorgeous regardless of the occasions. If you visit Spartoo.es you can easily browse through different categories of product with an extreme level of ease. They have unique design coats, jackets, shits etc. which will make you look more beautiful. Most importantly all of their product comes with a reasonable price tag. If you are looking for trending products, make sure you visit Spartoo.es since they are continuously working hard to enlist trending products for their clients.
Men's Clothing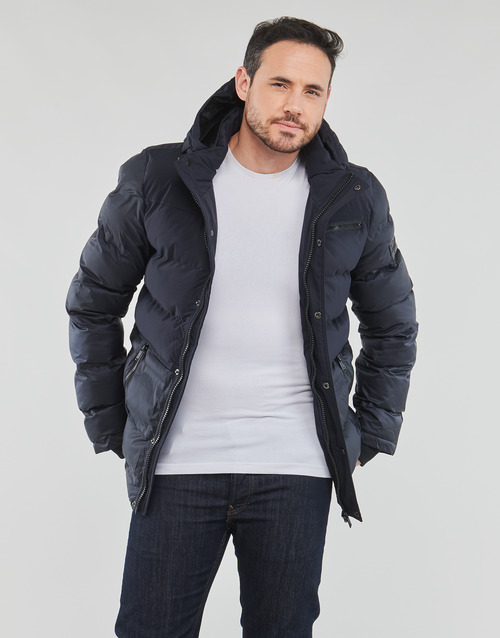 Finding the perfect outfit for men is very hard. But things will become easier if go for online shopping. At Spartoo.es you will find brand jeans, t-shirt, polo, and other men accessories. You might have a very schedule but there is nothing to worry. They offer home delivery service. Even after receiving the product if you feel uncomfortable with the designs or fittings, you can easily request for a return. The customer service is extremely well behaved and they will make sure your problems are solved with the highest level of priority.
Kid's solution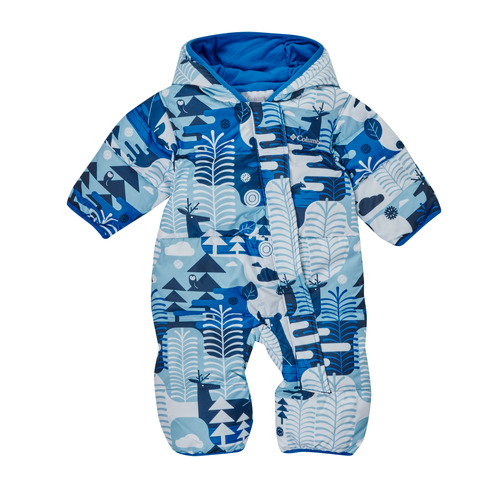 Raising your children is a very challenging task. If you have kids you know how hard it is to find comfortable clothing for the kids. But things have changed a lot over the past years. At Spartoo.es you can easily browse through different categories of kid's products and get the stuff delivered to your doorsteps. Most importantly you will be able to save a huge amount of money in the long run since they always offer a decent discount on kid's products. If you are looking for brand clothes and shoes, feel free to visit Spartoo.es since they have a wide range of collections for the most popular brands.
Exclusive items
Do you want to feel the touch of elegance? Do you prefer brand shopping? If so, exclusive sections of Spartoo.es are the perfect option for you. Browse through different popular brand and start purchasing the products on discounts. You can even get a discount of up to 60% based on some selective products. The experts of Spartoo.es are continuously working hard so that you can easily get the best possible shopping experience from their online store. However, in case of any sort of difficulties, make sure you contact their customer support team to find any easy solution.
Payment options
There is absolutely no shortage of payment options at Spartoo. In the first place you can pay for your order with iDeal. In addition, various credit cards are supported and you can also have the amount debited from a PayPal account. Via Klarna you can request an invoice that you can transfer yourself. Orders over 50 euros can also be paid in three installments: the first immediately after purchase and the other two payments follow after 1 and 2 months.
Guarantee
At Spartoo you always benefit from a lowest price guarantee. If you find an item bought here cheaper elsewhere, you can get the difference back. It must be the exact same product, so in the same color and size. In addition, you should of course always receive a good and reliable product. If that is not the case, you will always get your money back without any hassle.
Returns
Returns are a very simple process. You have 30 days to view the received items and return them if necessary. Please note that you may only wear products to check that they fit properly and that there are no other defects. Is it not to your liking? Then log in to your Spartoo account and fill in the return form. Print the label and stick it on the package that you bring to a PostNL branch. Now you will receive your money back within 14 days of receiving the package.
Discounts and promotions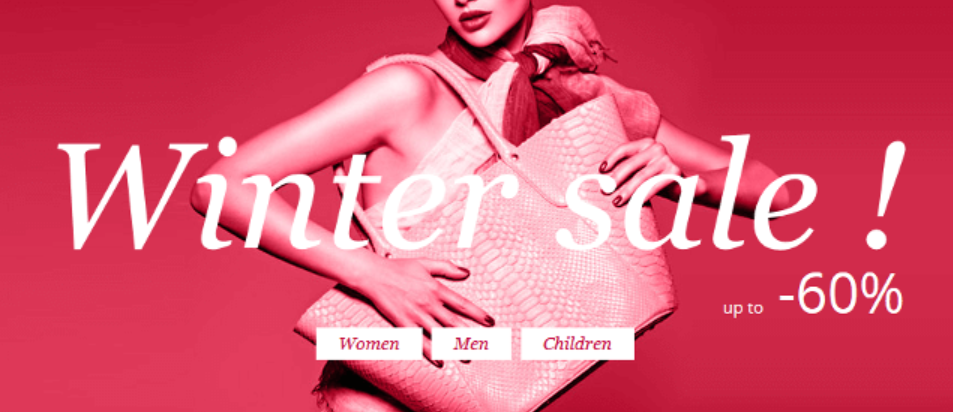 Spartoo does a lot of discounts and promotions:
Sign up for the newsletter to immediately receive a discount code that gives you a 5 euro discount on your next order.
If you are willing to take a short survey about the Spartoo webshop, you can also get a discount voucher of 10 euros.
Click the Outlet button in the menu to view all items currently on sale at a discount. Be quick and pay attention to the sizes because often these are residual sales.
You can invite friends to shop at Spartoo via the webshop. When they actually buy something, both you and your friends get a 10 euro discount. In this way you can earn a maximum of 1,000 euros discount.
Spartoo premium
With Spartoo Premium you get a 10% discount on all your orders for a year. This extra service costs 20 euros per year and it is therefore already interesting if you order more than 200 euros annually in the webshop. The discount is not the only advantage, because you can also take advantage of the Premium Days with special offers, every order will be delivered the next day from now on and you can also pay in installments more easily without additional costs.
To buy or not to buy at Spartoo?
Spartoo is a user-friendly webshop with a wide range and good prices. Thanks to the Thuiswinkel Waarborg and the very reasonable conditions, it is always a great option to make a purchase at this webshop. Shipping and returns are completely free, there are many attractive discounts and you can also benefit from a lowest price guarantee. This makes this webshop an excellent option for us to make a purchase.
Tips for buying at Spartoo
Shopping at Spartoo is fun and affordable. With these tips you will succeed even better and cheaper:
If you enjoy becoming a customer of Spartoo and regularly buy new clothes or shoes, taking the Premium service can be an economical choice. This gives you a 10% discount on all your orders.
Then sign up for the loyalty program to earn points with every purchase that you can exchange for even more discount on your next purchase.
Spartoo is a large webshop with new promotions very regularly. If you don't want to miss anything, sign up for the newsletter.
In addition to the regular webshop, there is also a very handy app available for Android and iOS devices. This makes mobile shopping even easier.
Frequently Asked Questions Spartoo.es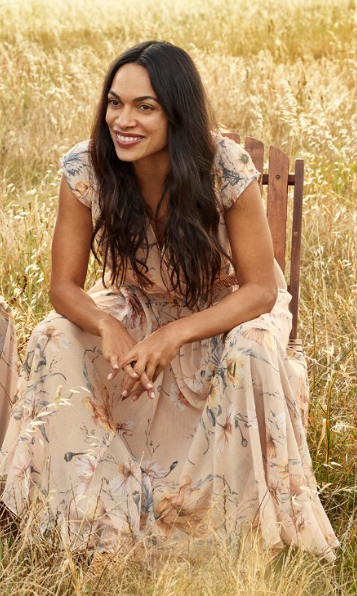 Is Spartoo.es reliable?
The webshop Spartoo.es scores a 6 on a scale of 10. So there is room for improvement, but this does not mean that Spartoo.es is by definition unreliable. This score is a tool to determine the reliability of a webshop. Always check the reviews and the quality mark information that you can also read via WebshopChecker .
Is Spartoo.es approved by a quality mark?
The webshop Spartoo.es is affiliated with View home shop . As a buyer, you can therefore use dispute mediation, for example, and run less risk of problems.
Is the connection to Spartoo.es encrypted?
Part of our automatic scan is also checking the connection. If a webshop does not have an SSL certificate, it means that the connection is not encrypted. Every webshop should therefore have this certificate. While scanning Spartoo.es, our scan did indeed find an SSL certificate. So that's a good sign. However, this criterion in itself does not directly mean that the webshop is reliable. In any case, it ensures that you are less vulnerable to attacks from outside on the webshop. The connection to Spartoo.es is encrypted
Have you read all the reviews?
Have you got a positive impression of Spartoo after reading all the reviews and experiences? Then you can go to the Spartoo website and place your order. If you are still not sure, use the search function at the top to look for another company.
Conclusion
Spartoo is inarguably one of the best online stores out there, giving all they have set up and put in place to aid you and my shopping experince. However, it all boils down to what we need and the cah at hand. Make your choice.
I do hope that Spartoo Review has provided you with all the information you will need to make your choice. you can share with your loved ones to help them make informed decisions. Nonetheless, We would love to hear opinions concerning this review. Do leave your suggestions in the comments section below.