What Is Gilt: Is It a Legit Company?
The Gilt website is a shopping destination that shares access to thousands of designer items suited for women, men, and kids. Gilt prides itself on its product variety and impressive discounts.
The company was founded in 2007 and has been one of the top fashion retailers ever since. Gilt has its app for iOS and Android, thousands of real customer reviews, and countless followers on social media. This is a legitimate company that has a lot to offer, including a safe shopping experience.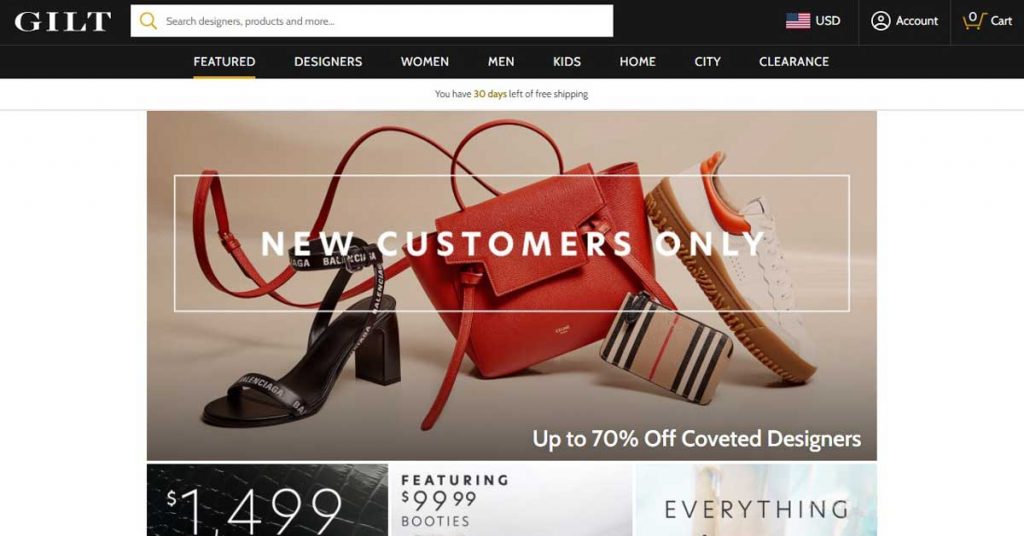 Gilt Customer Reviews & Ratings
The majority of Gilt reviews are gathered on App Store and Google Play, where users download the company's official app. This could mean that the app is more convenient to use than the online store on the company's website. After all, using an app makes shopping on the go much easier.
Now, Gilt has a 4.9-star rating on App Store based on more than 75K customer reports. The Google Play rating is 4.7 stars, with more than 8,000 reviews.
The overwhelming majority of reviews are written by happy customers. They appreciate how versatile Gilt is and how easy it is to shop with the company:
"And I swear, they have everything! Just search and I bet you'll find what you're looking for or something pretty darn close. And you'll for sure find items you just love at all ranges of prices." (source)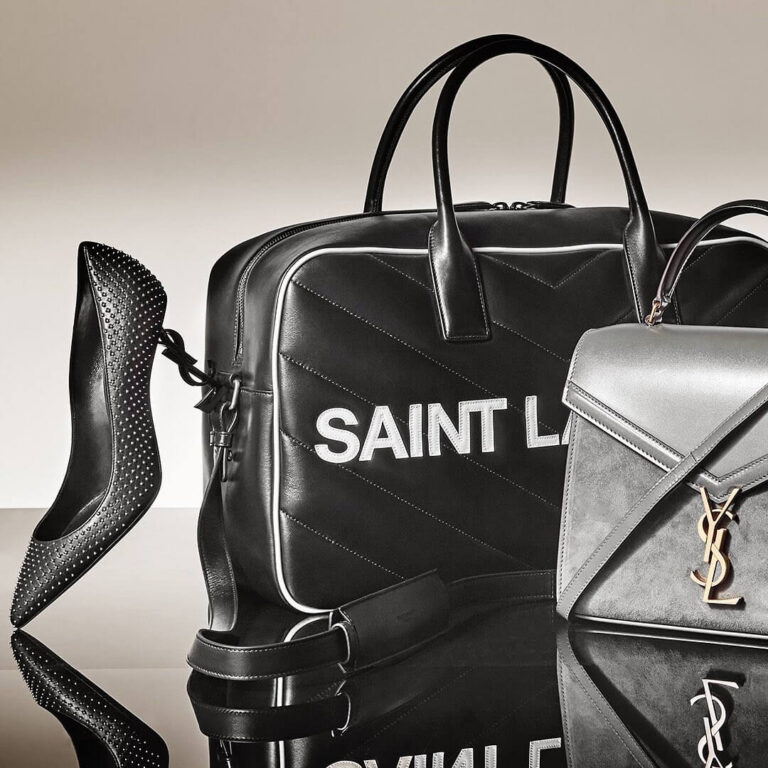 Another reason why Gilt has so many satisfied clients is the quality of its customer service, as many reviews note:
"I've been shopping Gilt for over three years now. Best of all: Customer Service is unparalleled. Easy returns – money returned or credit is issued. All the superlatives I could give still would not begin to express my happiness with this Company."
Among the complaints, the majority have to do with the app's functionality. Occasionally, users complain about pop-up windows, inability to save favorite items, or rare glitches. That being said, the company always tries to deal with such issues fast and efficiently.
Gilt Discounts, Promotions & Coupon Codes
The Gilt company always has great deals. For instance, at the time of writing this Gilt review, there was a big Shopping Day sale on the website that offered an extra 20% off on countless items.
There's also a Single's Day sale, with free shipping on orders over $150 and various discounts all across the website.
Gilt also offers up to 70% off for new customers. The company also has regular discounts of up to 80% off on countless products across the online store, including women's and men's clothes, handbags, skincare, shoes, outwear, watches, and many more.
Sales and offers change frequently. That's why shoppers are advised to check Gilt's official website or apps regularly. There's always a great chance to find something at an incredibly attractive price.
Gilt Clothing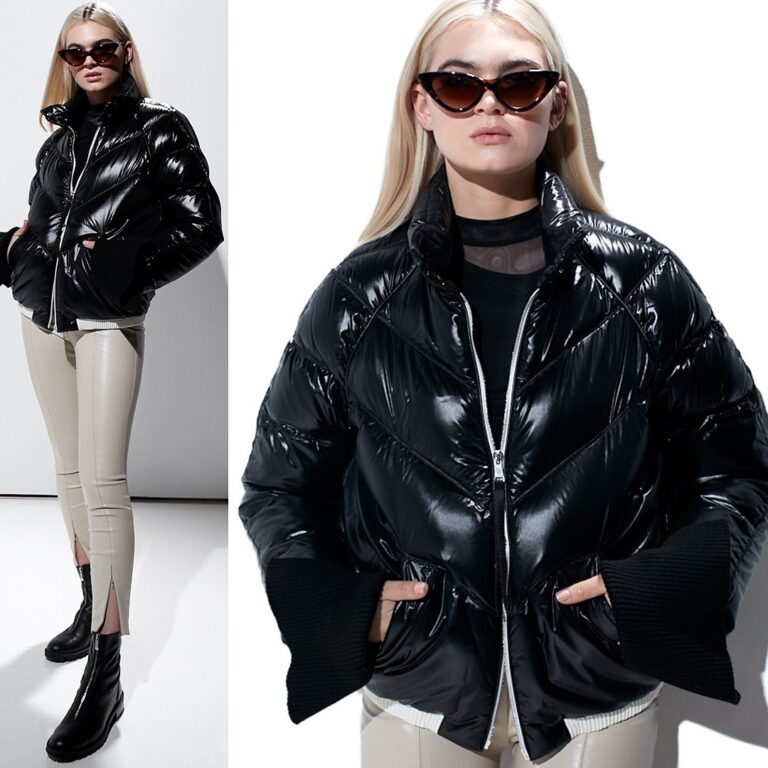 Gilt offers an overwhelming selection of clothing. The online store covers both men's and women's fashion. There are also plenty of options for kids. This means every shopper can find something that can make them happy.
Now, the Women's section includes dresses, skirts, shirts, suits, sweaters, denim, activewear, outwear, bags and more. There's a big maternity category that includes stylish and comfortable pieces (a rare combination on the maternity clothes market). Gilt also covers swimwear so that every customer can feel their best on the beach.
The Women's category offers very attractive discounts and has regular sales. Shoppers can save up to 80% on designer clothes (including vintage pieces).
As for the Men's section, it's also very impressive. Gilt offers a wide selection of shirts, suits, hoodies, outwear, pants, activewear, denim, underwear, polos, and more. The men's category also features designer sleepwear, which means shoppers can lounge with style.
There are always attractive deals in the Men's category. Shoppers can get up to 70% off on cashmere or up to 95% on accessories. Needless to say, the men's category always offers impressive bargains.
Gilt Shoes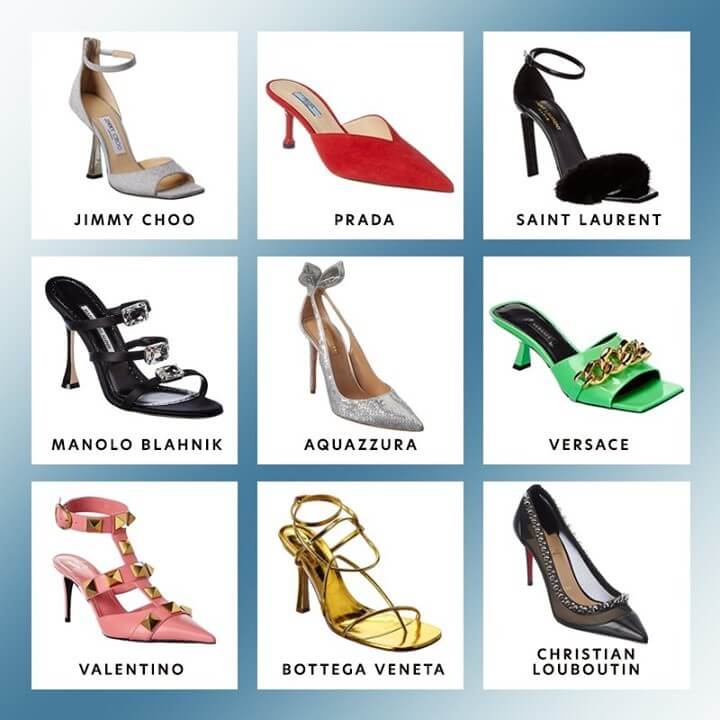 There are thousands of models to choose from on Gilt's official website. Both women's and men's shoes come in a variety of styles, covering everything from casual and sporty to elegant and classy.
Prices start at $4.99, which means there's something suited for every budget.
Naturally, Guilt offers an impressive selection of designer shoes. Customers can find Alexander McQueen, Bottega Veneta, Fendi, Dior, Jimmy Choo, and many more. Needless to say, Gilt is a true heaven for anyone who understands the beauty of designer footwear, men's and women's.
Gilt Sunglasses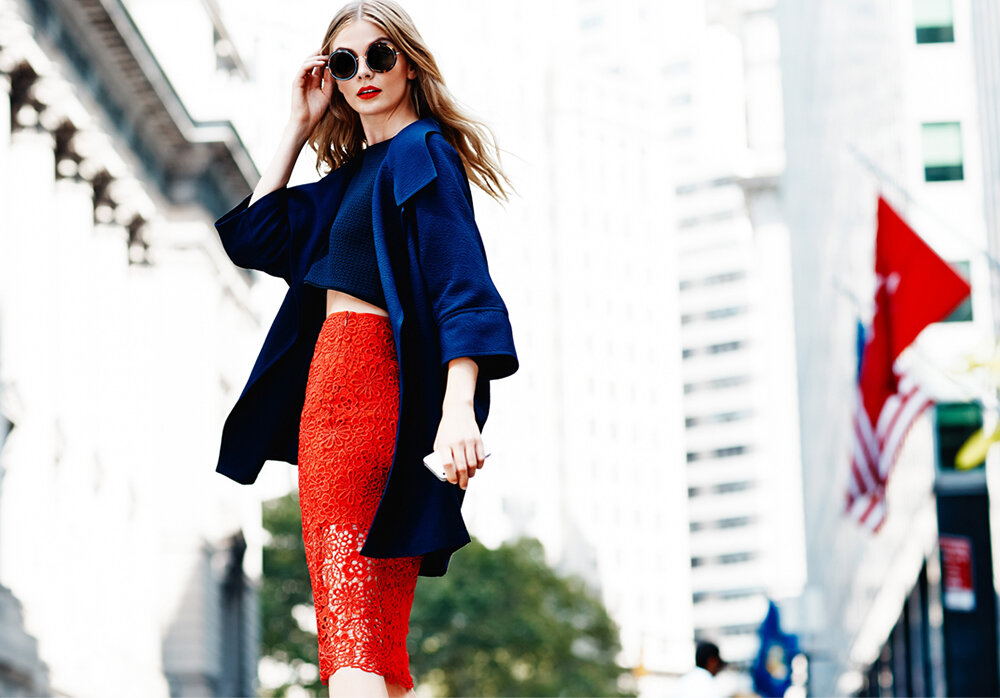 Covering thousands of styles, Gilt offers an incredible variety of men's and women's glasses. All of them are authentic and can boast of exceptional quality.
The women's section is a bit more expansive, but men's styles include over 700 variations, so it should be enough nonetheless. Of course, Gilt sells the best brands, and a lot of them to choose from. For example, the online store includes Balenciaga, Chloe, Armani, Miu Miu, Stella McCartney, Valentino, Ray-Ban, Prada, and many more.
Prices start at $24.99 in the Women's section and $29.99 in Men's glasses.
Gilt Golden Goose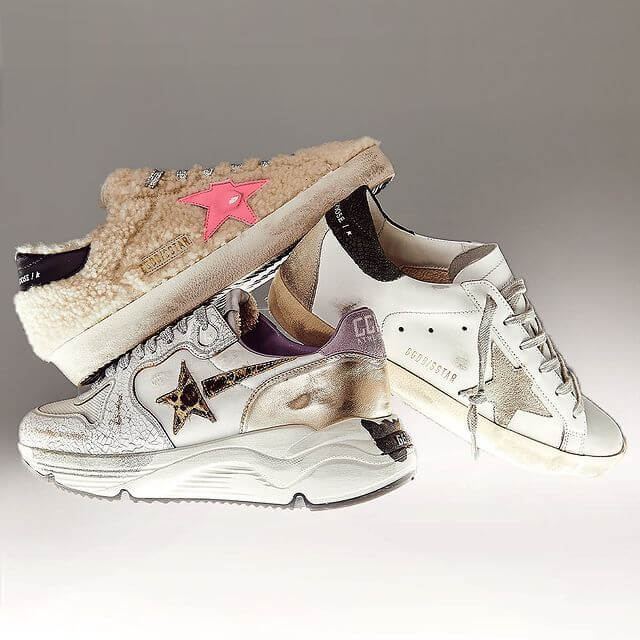 Golden Goose footwear is very popular these days, and Gilt is ready to support the hype. The retailer offers almost 200 styles and, of course, amazing discounts.
Prices start at $69.99. The collection includes men's, women's, and kids' merchandise. It's also worth mentioning that Gilt covers a wide line of sizes (up to 45). This means there's a suitable pair of sneakers for almost any shopper.
Gilt Rolex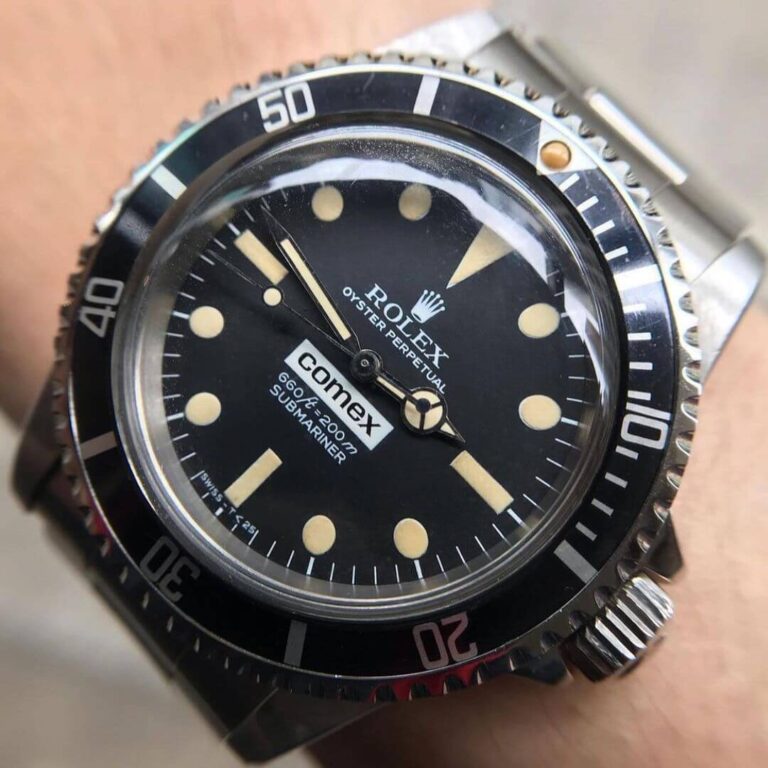 Gilt sells authentic Rolex watches in more than 60 styles and variations. Shoppers are free to choose among yellow gold, stainless steel, leather, and other bracelet materials. Therefore, there's an ideal color and texture to suit every shopper's needs.
Some of the Rolex watches on the Gilt website are pre-owned. This means they can have minimal signs of wear. However, these Rolex watches are also sold with good discounts, which is a win for shoppers on a tighter budget.
Gilt Return Policy Review
Gilt gives customers 30 days to return their orders in case they are not fully satisfied. Naturally, all of the items have to be in their original condition, with the tags attached, and in the original packaging. The packaging often includes hangers or warranty cards, which also have to be returned.
Gilt customers have two return options. They can get store credit and, thus, don't have to pay the return shipping fee. Or, they can get a refund, but a $9.99 return fee will be applied.
The company usually begins processing returns as soon as the items get to the warehouse. Refunds are typically issued within 10 business days.
Items marked "Final Sale" are not eligible for returns.
If any items come defective or damaged, shoppers need to contact the company right away. In this case, Gilt usually makes free exchanges. However, each scenario is unique, so shoppers need to communicate with the seller to find a proper solution.
Gilt Shipping Policy Review
Gilt currently ships to the 48 Contiguous United States, Alaska, Hawaii, P.O. boxes, and APO/FPO addresses. Most merchandise ship for $9.99. However, some items might cost more to deliver due to their size or weight. Expedited shipping costs more, so does the delivery to Alaska and Hawaii.
Gilt shipping usually takes 3-9 business days. To avoid disappointment, the estimated delivery dates are typically presented upon check-out and in the order confirmation email.
Shoppers can also participate in the Gilt Unlimited program. If shoppers place their order and pay the shipping fee, they will have 30 days of free shipping on all orders within this timeframe. This can help shoppers save on shipping during big holiday sales or, for example, when searching for gifts.
FAQ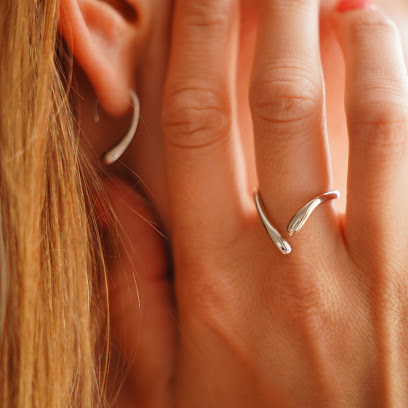 Where is Gilt located?
Gilt is a part of Rue Gilt Groupe, which is headquartered in Boston. The company also has additional offices all across the US.
How long does Gilt take to ship?
Gilt typically takes around 3-9 business days to ship, depending on the delivery method and the destination.
Are Gilt products authentic?
Yes, the company sells authentic designer clothing, accessories, shoes, and jewelry. Many of them come with warranty cards, which proves that items from Gilt are a real deal.