Should you fly with TAP Air Portugal? Will this airline meet, exceed, or fail your travel expectations? Better to find out now than later, when you've invested time and money. Keep reading to find everything you'll need to know about TAP Air.
When you're looking to fly somewhere, the number of airlines out there can be overwhelming! We've written a fair amount about different European airports, but what about European airlines?
If you've ever wondered about TAP Air Portugal, then this post is for you! Read on for all you could want to know about this Portuguese low-cost airline.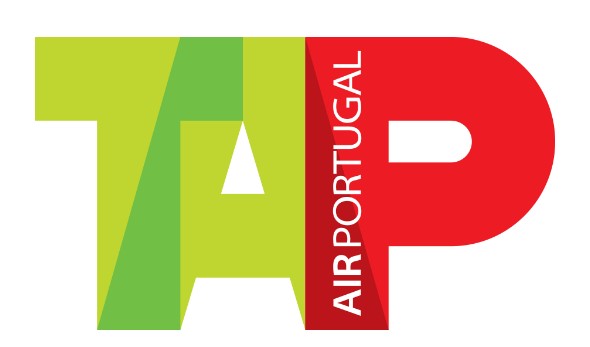 What is TAP Air Portugal?
TAP Air Portugal is, as you might've guessed, a Portuguese airline. The airline was initially founded in 1945, and it has been flying ever since! They joined the Star Alliance in 2005. TAP stands for Transportes Aéreos Portugueses, but the current name: TAP Air Portugal came into play in 1979 to make the name more internationally recognizable. They also have a handy app you can download on the App Store (for iOS users) if you're planning on becoming a frequent TAP flyer!
TAP Air Portugal is a European budget airline, although their fares aren't as low cost as airlines like RyanAir or EasyJet. Like many other budget airlines, their baggage fares can be restrictive, and costly. Additionally, if you're looking to fly anywhere other than Lisbon, you're likely to have to connect there anyway.
If you're a food person, be advised that on anything other than long-haul flights, there is no complementary food offered. There are menus where you can purchase food, but if you get peckish on short/medium-haul flights, be sure to bring snacks!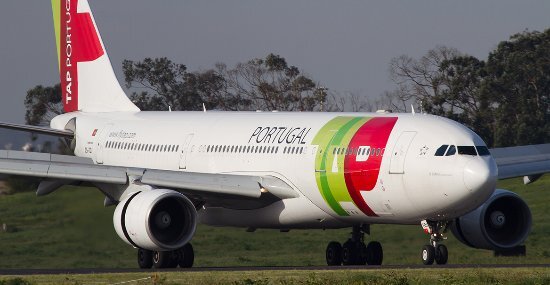 FlyTAP's Customer Service
If you're wanting to speak with customer service from TAP Air Portugal, there are a couple of options available to you. You can use the "Contact us" form to request information, offer a compliment, or send in a complaint. You can also contact them online via Facebook or Twitter. There's a phone option, although be aware the line is only manned Monday – Sunday, 8 am-midnight, Portugal mainland time.
All options can be found here. You'll also be able to find information there about contacting head office, corporate, or your local TAP Air Portugal offices for queries about lost and found.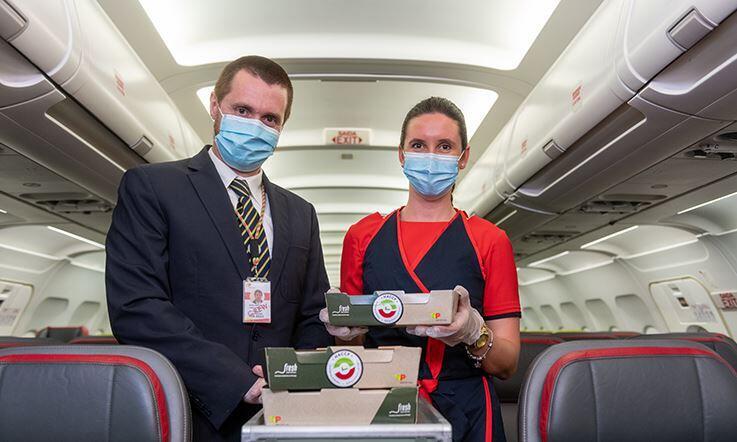 What's up with TAP Air Portugal Reviews?
As with any airline, TAP Air Portugal reviews range highly from excellent to terrible. But are the reviews a true reflection of FlyTAP Airlines quality?
TAP airlines reviews hold an average rating of 3/5 stars on TripAdvisor. Currently, many of the negative FlyTAP reviews do speak to frustrations with long lines, delayed flights, and poor customer service. As of May 2020, their on-time rate for flights was 61.8%, which although not the worst, still isn't the best. Additionally, with the pandemic, refund times for canceled flights have been quite poor.
TAP Air Portugal itself, in terms of seat comfort, legroom, and actual flight experience has fairly decent reviews.
Partners
TAP Air Portugal is part of the Star Alliance, and as such has partnered with those airlines. In order to take advantage of these partnerships, you'll want to join TAP Air Portugal's Miles&Go program. It's free to join, and you'll even get 200 miles immediately upon joining!
The more you fly, the more miles you earn, and the more discounts or benefits you can receive! If you're a frequent flyer, you might even be able to upgrade to silver or gold status.
Their full list of partners can be found here, but you can use your TAP Air Portugal miles with airlines like Air Canada, or British Airways, rental car companies like Hertz, and even restaurants!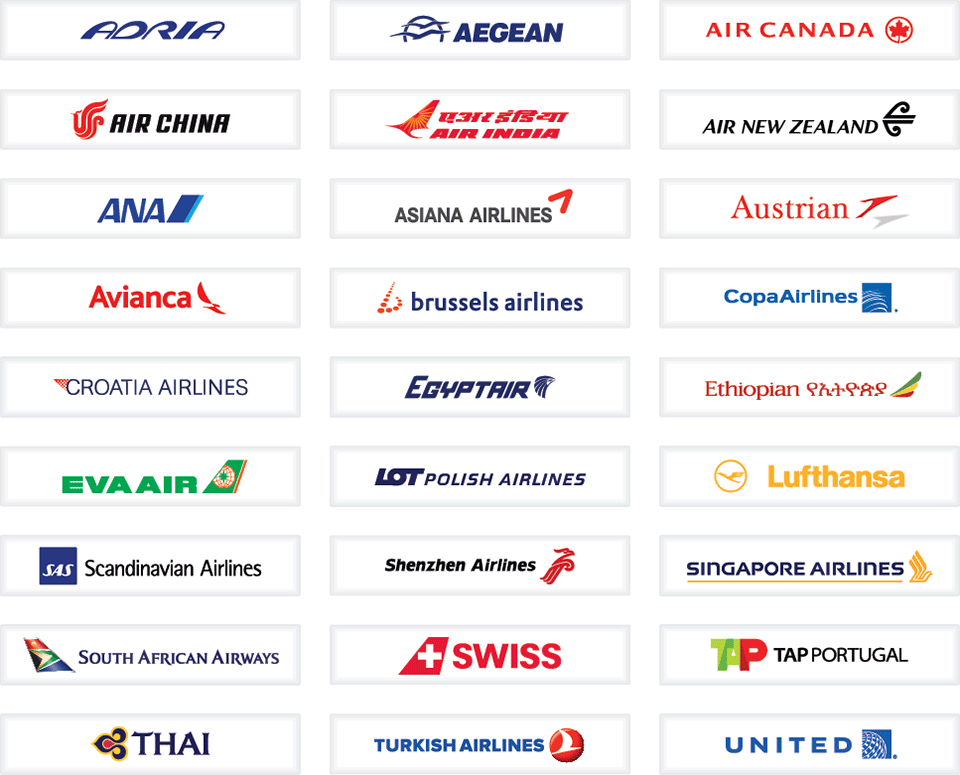 Where does TAP Air Portugal fly?
TAP Air Portugal currently flies to over 80 destinations in over 30 countries, with more in the works! Their most popular destinations are, of course, in Portugal (they have hubs in Lisbon and Porto). They fly in Europe, Africa, North America, and South America.
Whether you're looking for somewhere to catch some sun on the beaches, find some bustling nightlife, or a snowy romantic getaway, there are loads of destinations from which to choose. You can find all the cities where TAP Air Portugal can take you here!
You can also explore doing a stopover in Lisbon or Porto for up to five nights!

Baggage fees
Sometimes when you're planning a longer trip, you might need to check some baggage. Depending on your class of ticket, you may be charged for checked baggage with TAP Air Portugal. Let's break down what your baggage allowance and fees might look like.
On any intercontinental flight (except on a discount ticket), you're allowed one carry-on bag weighing up to 23kg/50lbs. Checking a bag will cost extra. On economy tickets, you're allowed to check a bag no heavier than 23kg/50lbs (this weight limit increases if you purchase a higher class of tickets).
The price for this checked bag will vary based on the route you're flying, as well as when in the process you purchase it. If you pre-book your checked bag with your ticket, the cost will be cheaper than if you do it during online check-in. Prices start at €30 and increase from there.
Full price breakdowns can be found here!

FlyTAP's Cancellation policy
As the pandemic continues, it's never a bad idea to understand airline cancellation policies before making any booking. With TAP Air Portugal, any cancellations within 24 hours of the booking being made are subject to a €30 fee for continental flights, and €45 for intercontinental flights.
Different fare classes come with different cancellation policies, so it's important to read the fine print for the fare you bought as there isn't one policy for this airline. Refunds after the 24 hour period that are processed through FLYTAP will incur no fees.
Refunds processed through a contact center or a sales desk will incur a €30 fee for continental flights, and €45 for intercontinental flights.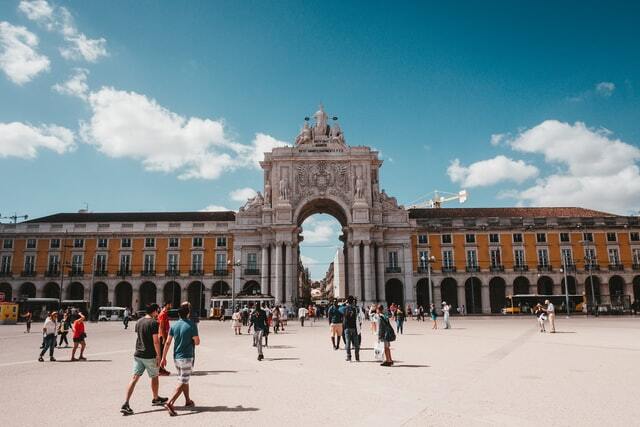 Verdict: Is TAP Air Portugal any good?
Whether you're flying to Portugal, or wanting to explore somewhere else in the world, TAP Air Portugal is an airline filled with excellent destination choices, and budget fares.
That being said, FlyTAP's customer service isn't necessarily the best (based on TAP Air Portugal reviews online), so if you're looking to book a more complicated fare, or like the reassurance of having solid customer service, you might want to opt for another airline.
However, if you're purely looking for a budget flight to get to your next destination, you should give FlyTAP a try!
Our Rating: 3.3/5
FlyTAP Pros And Cons
Pros
Comfortable seats
In-flight Wifi
Quality In-flight Attendants
Cons
Pricey Food and beverage options
Poor customer service
Slightly higher prices than competing airlines
Let's hit the skies!
Whether you're rushing to book your next flight with TAP Air Portugal, or just exploring their destinations, we want to help you make your next trip perfect. Give Pilot a try to plan your next trip!
Pilot is your brand new travel planner that helps you discover and build travel itineraries connecting you to resources everywhere. Make the planning experience more fun by collaborating with your travel buddies! Pilot makes it fun and easy to share and relive your favorite travel memories with many useful features!
Did we mention that it's completely free? Try it out now!