Enterprise is one of several rental car companies that sells its used fleet vehicles. You can search Enterprise's inventory online and arrange financing through Enterprise or bring your own loan from an outside lender.
Every used car comes with a limited powertrain warranty and must pass an inspection to become Enterprise Certified. While buying a car from Enterprise or another rental dealer means taking on some degree of unknown driver history, it can also save you money.
Should you buy a rental car from Enterprise?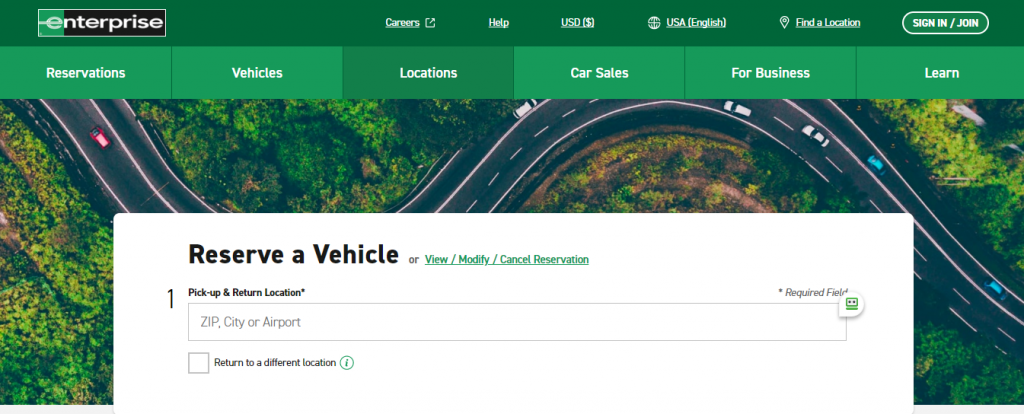 When you buy a used rental car from Enterprise you can get a below-market price on a nearly-new car. Not only can you find a bargain, but you'll likely find a vehicle that's been well-maintained.
Still, Enterprise rental cars are fleet vehicles, which means they were previously owned by a business and driven by an unknown number of drivers.
When a rental fleet car is deemed too old for business purposes, companies like Enterprise list their used rental cars for sale. For most car rental companies, this begins to happen once the vehicle is one-to-two years old.
Pros and cons of buying a rental car from Enterprise
PROS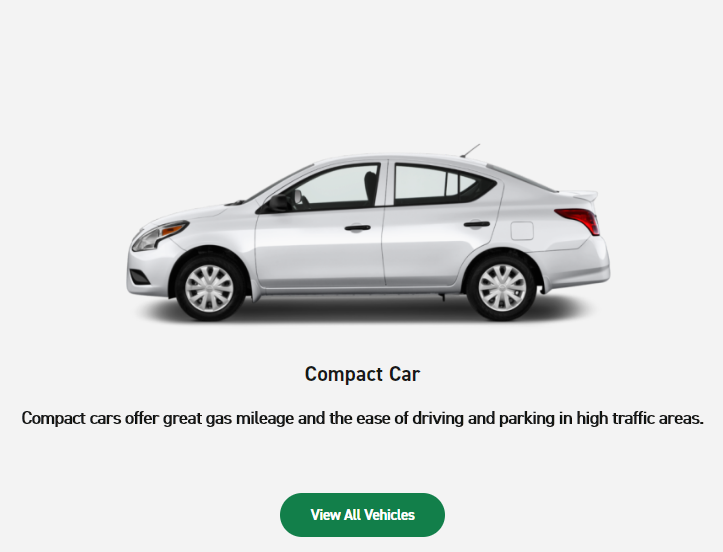 Below-market prices. Enterprise says it lists 75% of its vehicles for less than the typical Kelley Blue Book value. This is the biggest advantage to buying a used rental vehicle.
Vehicles are nearly-new. Though Enterprise sells vehicles up to 8 years old, the average Enterprise car spends one year in rental service.
Well-maintained and serviced. Enterprise follows manufacturer-recommended maintenance schedules and performs regular inspections. A private seller may not have performed that level of maintenance.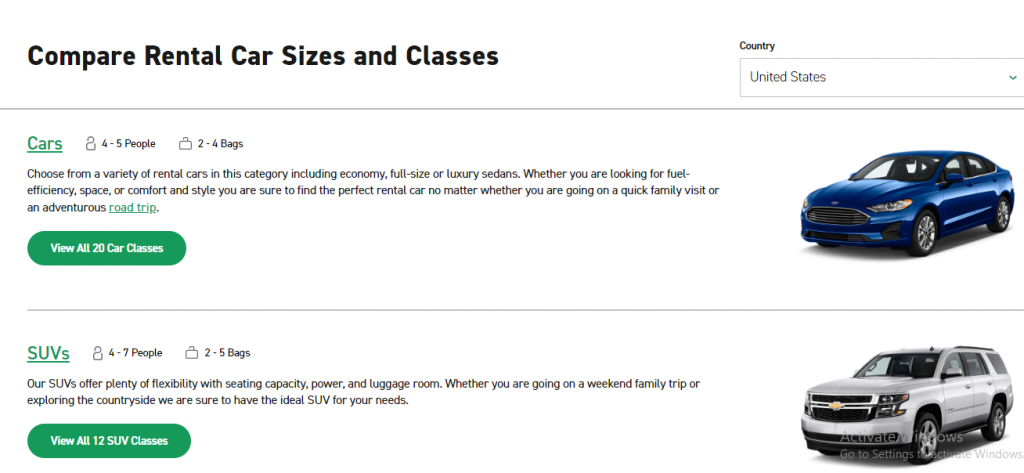 No-haggle pricing. This eliminates one of the most stressful steps in the car-buying process, but you might be able to negotiate a lower price elsewhere, either at a dealership or with a private seller.
Roadside assistance. Purchases are covered for 12 months of roadside assistance with unlimited mileage.
Warranty. Because most cars are a recent-model year, the car you purchase may still be under the manufacturer's warranty. In addition, Enterprise includes a 12-month/12,000-mile limited powertrain warranty that begins on the date of purchase.
7-day return policy. You can sell your vehicle back to Enterprise within seven days, with up to 1,000 miles. You'll receive the exact price you paid, minus a $200 restocking fee.
CONS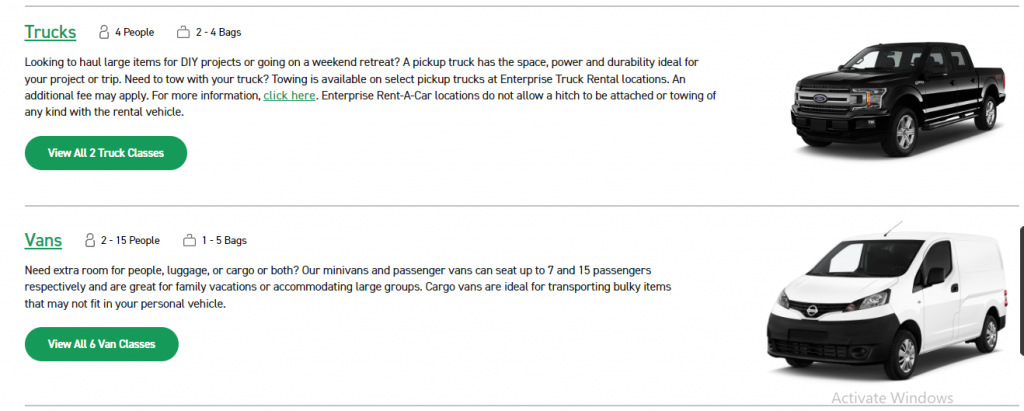 High mileage. The car you buy could have twice the average mileage of a nonrental and could be near the end of the manufacturer's warranty, which means you may have to do more maintenance, over time, as the owner.
Unknown history. Even with Enterprise Certification and a CARFAX vehicle history report, you still won't know who's driven the car or how it was treated. This factor is the biggest mental hurdle to buying a rental car.
Geographic limitations. Your search is mostly limited to what's available near your ZIP code. Other cars may be available for delivery but that service depends on your location, too.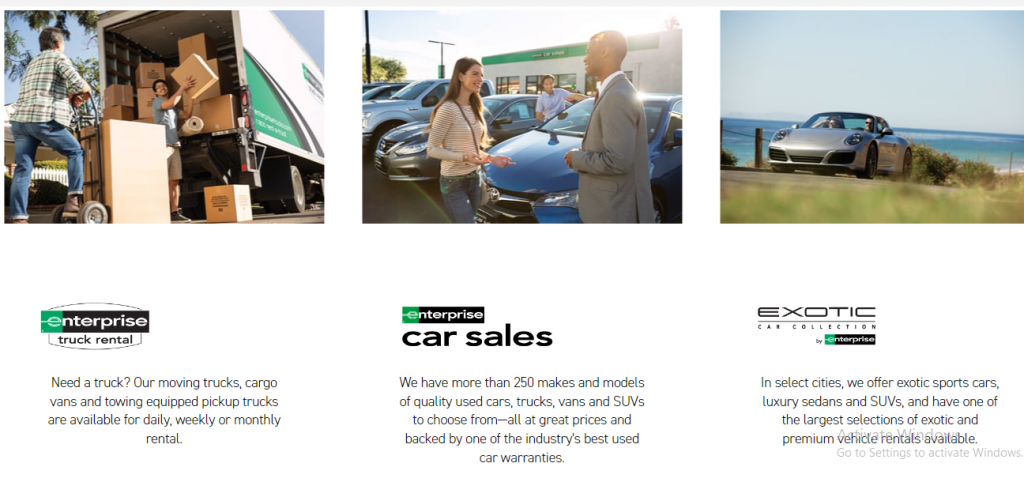 Limited selection. Enterprise only carries an online inventory of 11,000 vehicles. Compare that to CarMax, a non-rental seller, that lists an inventory of about 50,000 vehicles.
Dispelling myths. Ron Montoya, senior consumer advice editor for Edmunds, says you can get great value for a used fleet vehicle through rental dealerships like Enterprise.
It's a popular assumption that a rental car has been abused by dozens of unknown drivers, but in reality, Montoya said, that might not be true.
How to buy a used rental car from Enterprise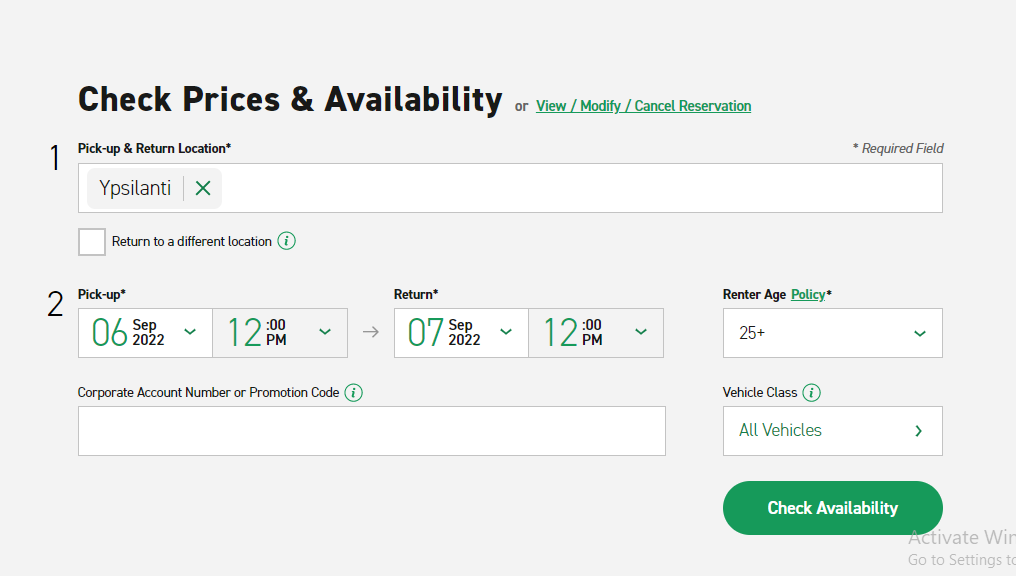 Buying a car from Enterprise is a bit different than buying from a traditional dealership. The main difference is that you won't have to work with a salesperson to iron out the sale price.
However, your options for make and model may also be limited compared to a non-fleet purchase. Just as you would at a traditional dealership, you'll still need to search through the seller's inventory, take a test drive and complete a sales transaction.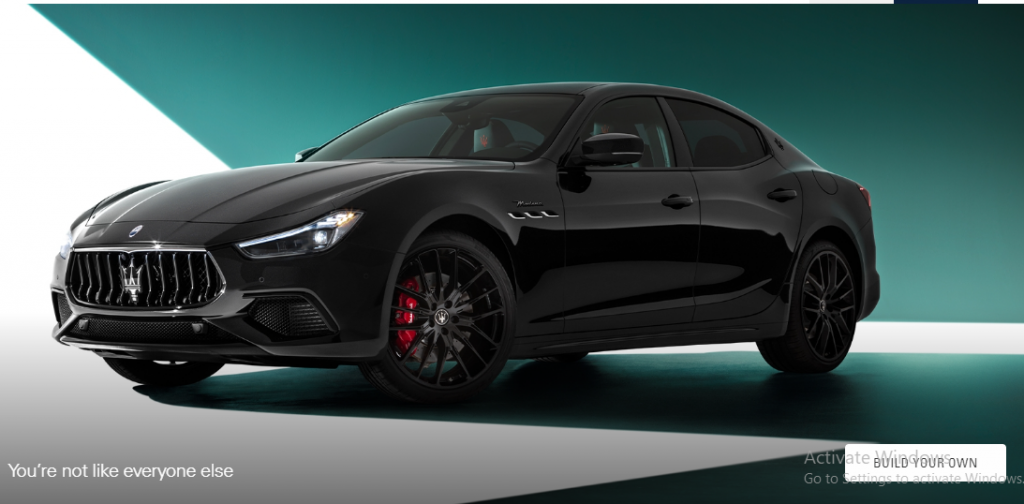 Here's a step-by-step look at how to buy a car from Enterprise, according to Mark McAndrews, assistant vice president of Enterprise Car Sales:
You'll start by searching for Enterprise car dealers based on your ZIP code and then entering your search criteria. For each car, you can see photos and videos, mileage, features and trim options.
Once you've determined where your car of choice is located, you'll need to get in touch with the dealership. You can do this online, by phone, email or chat.
If the car is outside of your area, you may be able to arrange for delivery to a nearby Enterprise dealership. You can also work with the dealership to set up financing if needed. More on that in a minute.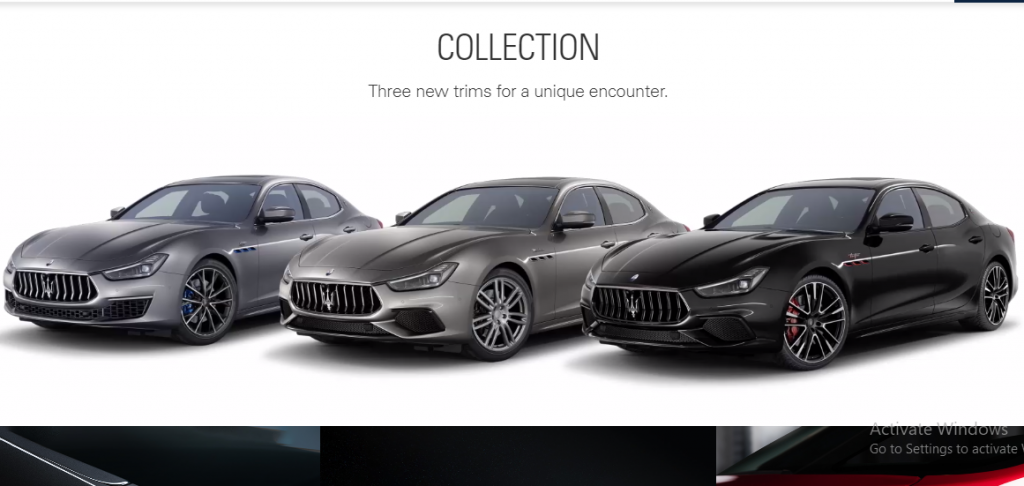 As with any vehicle purchase, it's important to take the car for a drive. Drive the car on both freeway and city streets and look for visible damage and signs of wear and tear.
Ideally, you want to take the car to a mechanic for inspection or bring a mechanic to the dealership with you. If you're unable to make this arrangement, schedule a time within the seven-day return window to get the car inspected.
Read the free CARFAX report closely to learn more about the vehicle. Look for accidents and maintenance history and check for recalls.
Enterprise auto loans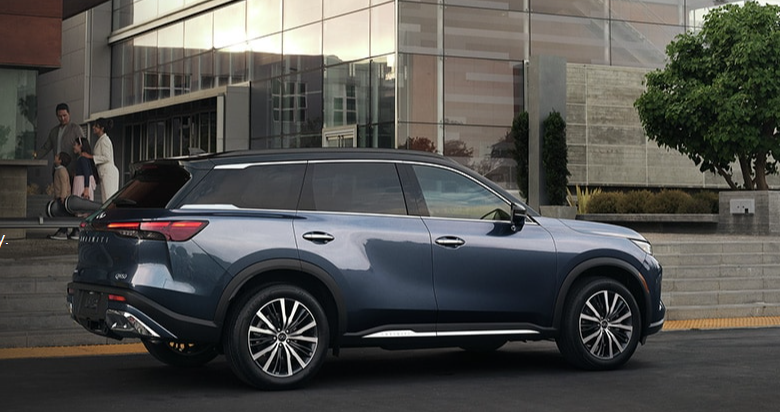 You can purchase Enterprise used cars with financing from your lender of choice or arrange financing through Enterprise.
Apply through Enterprise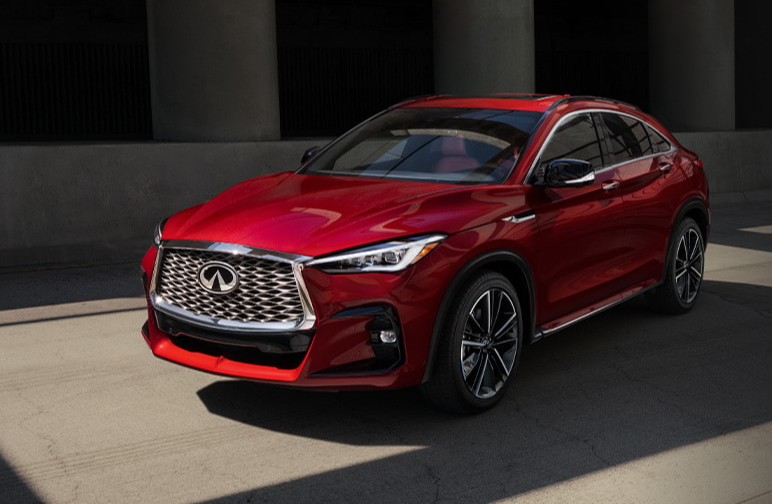 Enterprise does not issue its own loans — instead, it connects buyers to financing primarily through Chase but also via partnering banks and credit unions. You may start an application online by providing:
Personal information, including your address history
Income and employment information
Information about your co-applicant, if you have one.
Vehicle information, as well as details about your trade-in, if you have one.
Some financial institutions, including Bank of America, Patelco Credit Union and Golden 1 Credit Union specify that they offer lending for Enterprise purchases.
While credit requirements and loan terms will vary depending on the lender, Patelco and Golden 1 offer a 1.00% discount when you use their auto loans to purchase an Enterprise used car. You must be a credit union member in order to qualify.
Bring your own loan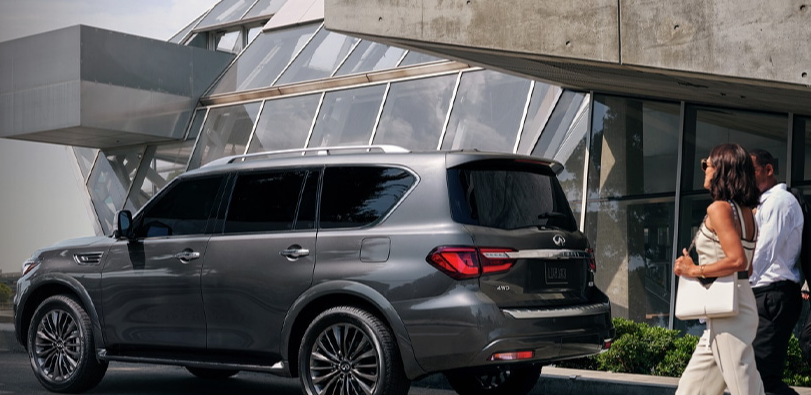 Even if you decide to pursue financing through Enterprise, it's always a good idea to get preapproved before you go car shopping.
Since rates on used car financing can be higher than new cars, it's crucial to compare multiple offers and find the best deal available.
That way, if Enterprise Auto Finance or one of Enterprise's partners is able to beat your preapproved offer, you'll know you're getting the best deal possible.
Other ways to find a reliable used car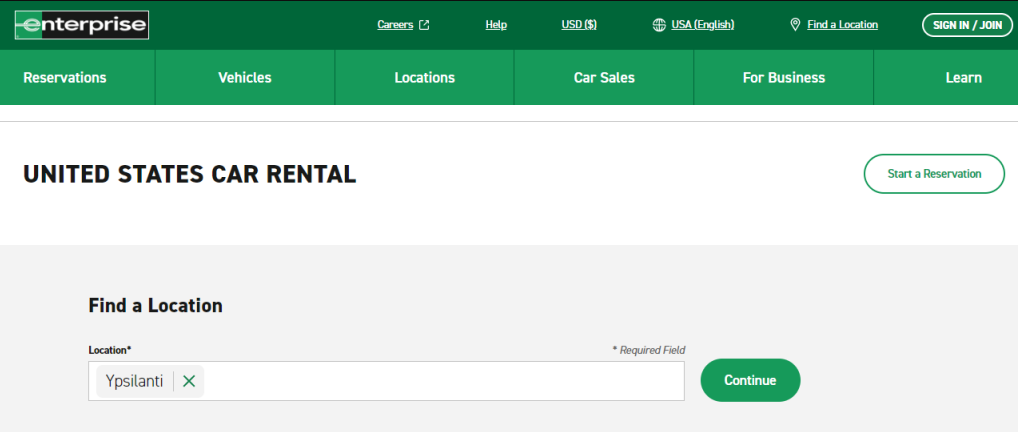 There's more than one place buyers can go to buy rental cars or other used cars. Each seller offers something different, so it's worth shopping around before making a decision. We'll compare Enterprise with two of its competitors.
Enterprise vs. Hertz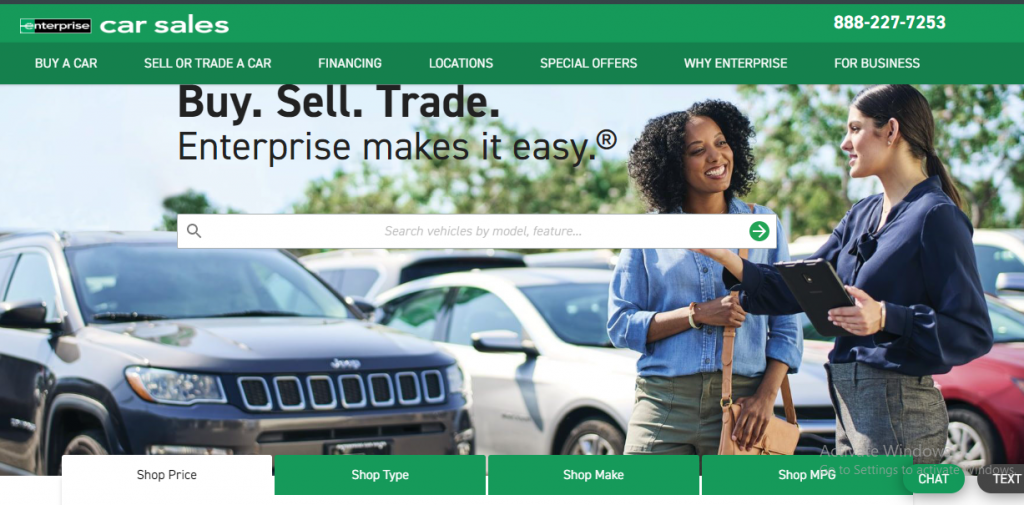 These two companies offer similar services when it comes to buying a rental car. Hertz fleet sales also include no-haggle pricing, a free vehicle history report, and financing through partner lenders.
Hertz also covers car purchases with a 12-month/12,000-mile warranty, the same coverage as the Enterprise car sales warranty.
Differences. Though Enterprise offers test drives and delivery in certain areas, Hertz offers home delivery within 75 miles of a Hertz dealership.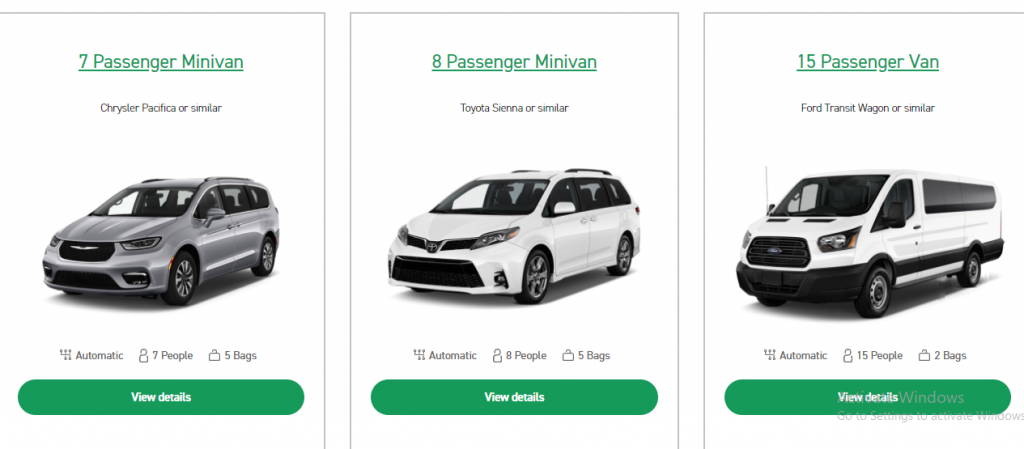 You can also take advantage of the Hertz Rent2Buy program, which allows you to rent a car you're interested in buying at a reduced price for three days.
If you choose to buy at the end of the three days, your rental fees will be waived. Both Enterprise and Hertz offer seven-day returns on purchases for a $200 fee.
Avis is another place where you can find used rental cars for sale. Avis offers financing through Tresl, formerly known as Innovative Funding Services.
Enterprise vs. CarMax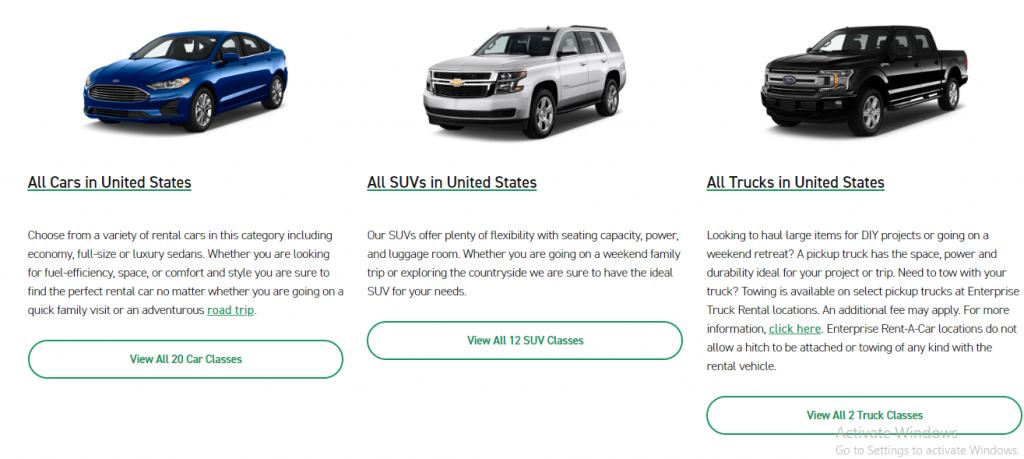 CarMax isn't a rental dealership, but it is the largest used car retailer in the U.S. Like Enterprise, you'll get no-haggle pricing and a free vehicle history report.
Both companies ship your vehicle of choice to a store or dealer near you and both give you seven days after purchase to return the car.
Differences. Unlike Enterprise, CarMax does not charge a fee for returns. Manage cars you're interested in and even hold one for up to seven days using the CarMax app.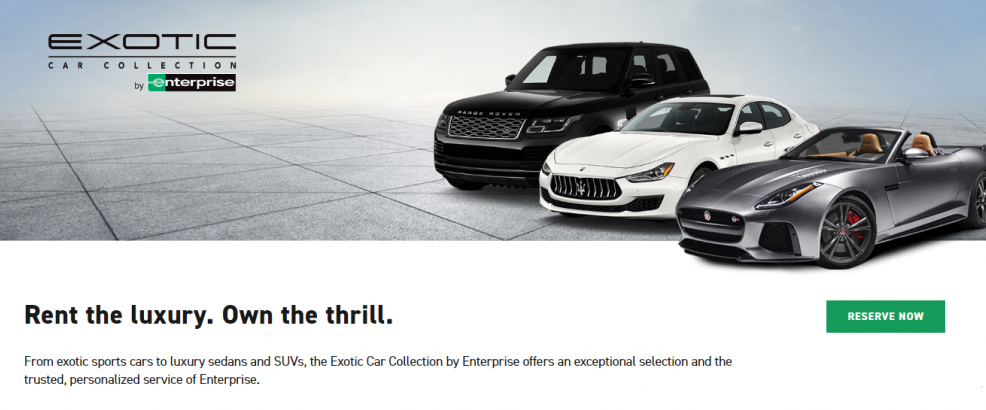 CarMax will deliver cars to your home or work for a test drive. Such user-friendly features may be a reason why many customers would recommend CarMax. When it comes to customer feedback on buying a car from Enterprise, reviews are more difficult to find.
The biggest drawback in comparison to Enterprise is the CarMax warranty, which only covers 90 days or 4,000 miles, whichever comes first.
Enterprise also outshines CarMax with its 12-month complimentary roadside assistance. CarMax offers roadside assistance for a charge.
FAQs about buying a car from Enterprise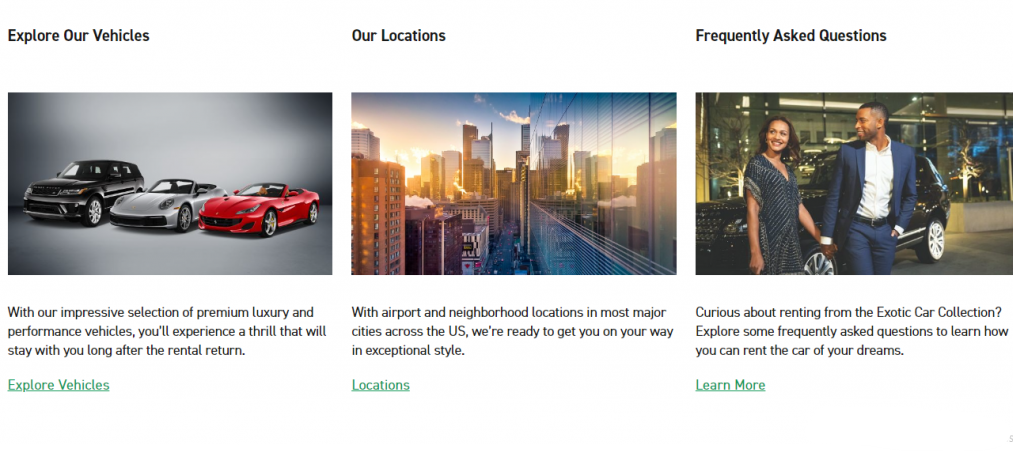 What kind of warranty does a used Enterprise car come with?
Some Enterprise used cars are still under the manufacturer's warranty. Enterprise also includes a 12-month/12,000-mile limited powertrain warranty. The 12,000-mile limit only applies to miles driven after purchase.
Can you buy the car you are renting from Enterprise?
The car you're renting may be available for purchase. You can contact the Enterprise Car Sales dealership or your nearest Enterprise branch to see if the vehicle is available for sale.
Can you negotiate prices at Enterprise Car Sales?
There's no negotiation in the Enterprise car-buying process. The final sales price is posted on each vehicle.
Can you buy a car from Enterprise with bad credit?
There is no set credit score required to qualify for financing through Enterprise. Enterprise's lending partners each have their own credit requirements.
Enterprise also offers special programs for first-time car buyers and college graduates, both of which have unique credit score requirements and may accommodate buyers with limited credit history.