Planning holidays can be stressful! ClubMed have introduced all-inclusive holidays that cover everything you can imagine! Explore this review to see if ClubMed fits your ideal type of holiday!
Do you want to go on a Club Med Vacation but are unsure if it's right for you? Learn more about Club Med trips and holidays. Here's a detailed overview of everything you wish to know about Club Med vacations!
Do the recent holidays feel so short? Do you wish you had more time at the pool and more nights of partying? Maybe you're spending your holidays at the wrong locations. Perhaps you need an "all-inclusive" resort trip to quench your thirst for a perfect holiday.
We've reviewed many vacation rental sites and even sites that offer resort passes, but what about an all-inclusive resort vacation travel site? In this article, we'll show just how exciting and satisfying Club Med vacations can be. Read on to learn more about Club Med.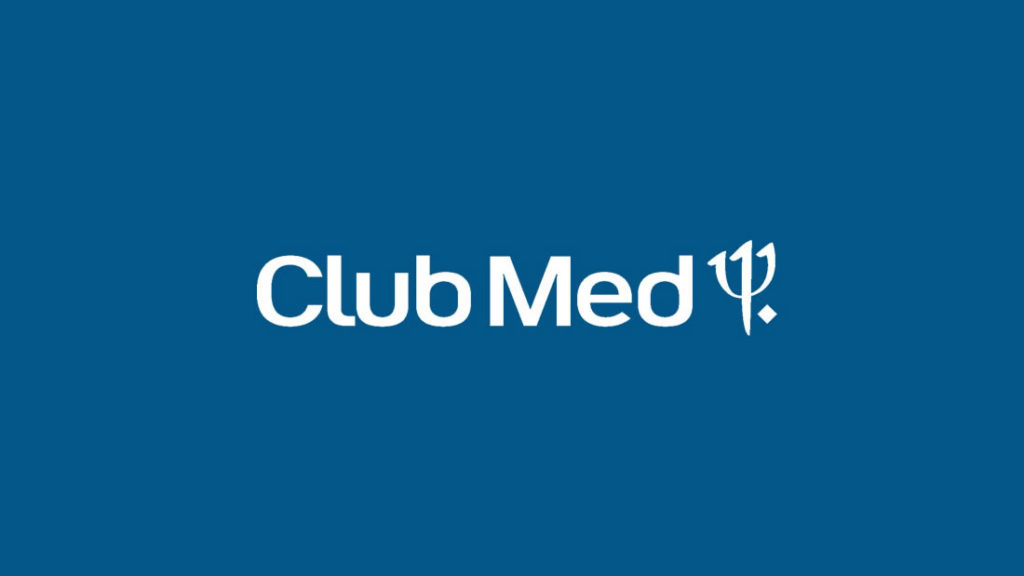 What is Club-Med?
Club Med SAS or just Club Med is a french travel company known for popularizing "all-inclusive holiday deals ."Since 1950, the company has offered special tourism holiday activities, and inclusive resort passes for its customers.
Its primary mission is to provide travelers an "escape" from the noisy and chaotic cities. ClubMed resorts are often grand, luxurious, and with high-end amenities. Most of them are also situated close to nature. Aside from the breathtaking locations, one of the best-selling factors of Club-Med vacations is the versatile packages that suit various travelers.
Families, couples, and solo travelers will find a Club-Med vacation package ideal for them. Although most packages are expensive, there are also packages for those looking for more budget options.
If you're a frequent Club-Med visitor, you'll also find many loyalty privileges. Examples are free room upgrades or discounts on vacation packages.
In 2014, the company was bought and is now owned by the Chinese conglomerate Fosun Group. Club Med headquarters can be found in Paris, France. It also has several owned luxury resorts and holiday locations around the globe.
According to their website, they have around 70 locations across 26 countries, and it's continually growing each year.
Club Med Upcoming Resorts
ClubMed's upcoming expansions show that the resort giant continually grows its properties worldwide. Here are some of the highlights of its planned renovations, extensions, and openings through 2024: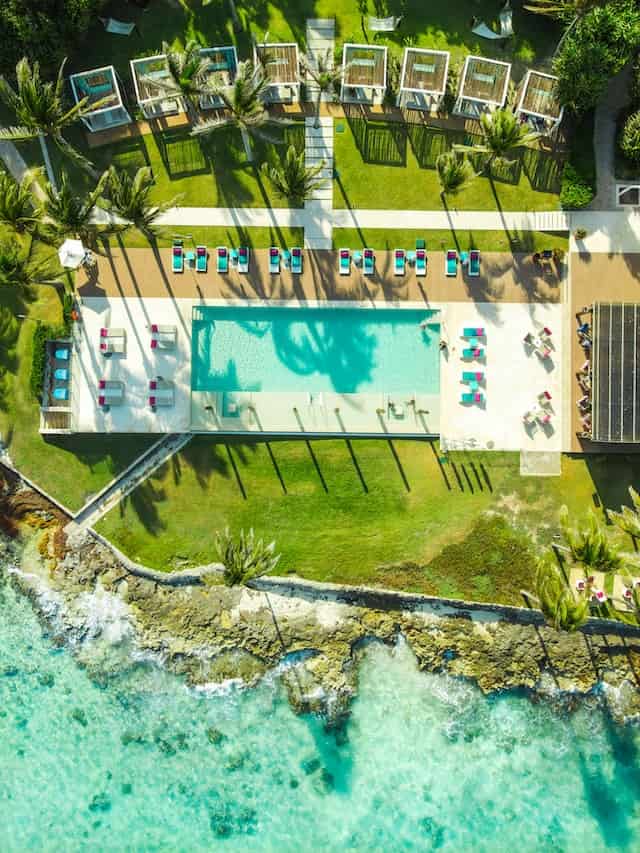 North America
New Resort in Utah (2024)
An all-inclusive Club Med mountain resort is currently being developed in Snowbasin, Utah. The location is 35 miles from Salt Lake City and is surrounded by amazing world-class ski parks in North America.
The resort will have 320 rooms and a design that combines American luxury and French savoir-faire. It's a resort that would be suitable for all travelers, including couples, families, and friends.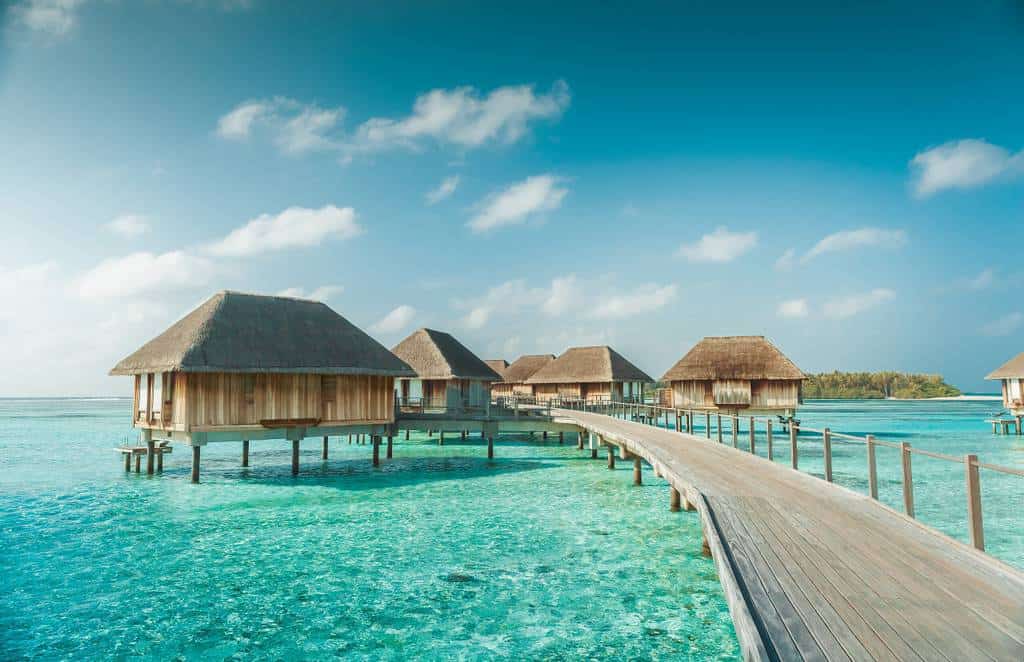 Europe
New Resort in Spain (May 2022)
A Club Med resort was recently opened in Magna Marbella, Spain. The resort is 45 minutes from the Malaga International Airport in the Andalusia region of Spain.
The resort is known for its theme, which encompasses the cultural and natural richness of Southern Spain. It's a beautiful mix of old and modern—and offers travelers the best wellness and nature experience.
Two New Resorts in the French Alps (Dec 2022)
Planned to open in December 2022, this Club Med resort in Tignes, French Alps, is going to be a natural paradise and home to the best winter sports in the region. It will have 430 rooms, 25 exclusive suites, two restaurants, a spa, a salt wall, and a large pool. The resort will also have a complete childcare program and a ski domain.
The second resort will also open in December 2022 and will be in the Tarentaise Valley. It will be an "authentic" village resort best known for its ski mecca. This project is set to be a 5-star mountain resort with a total of 216 rooms that are available for booking in winter and summer. It will also offer several ClubMed services such as childcare, spa, yoga program, and gourmet dining.
New Resort in Italian Alps (Dec 2024)
A new Club-Med resort in the Italian Alps is currently under construction. This new upcoming resort will have 200 rooms and can be found near an internationally renowned ski location.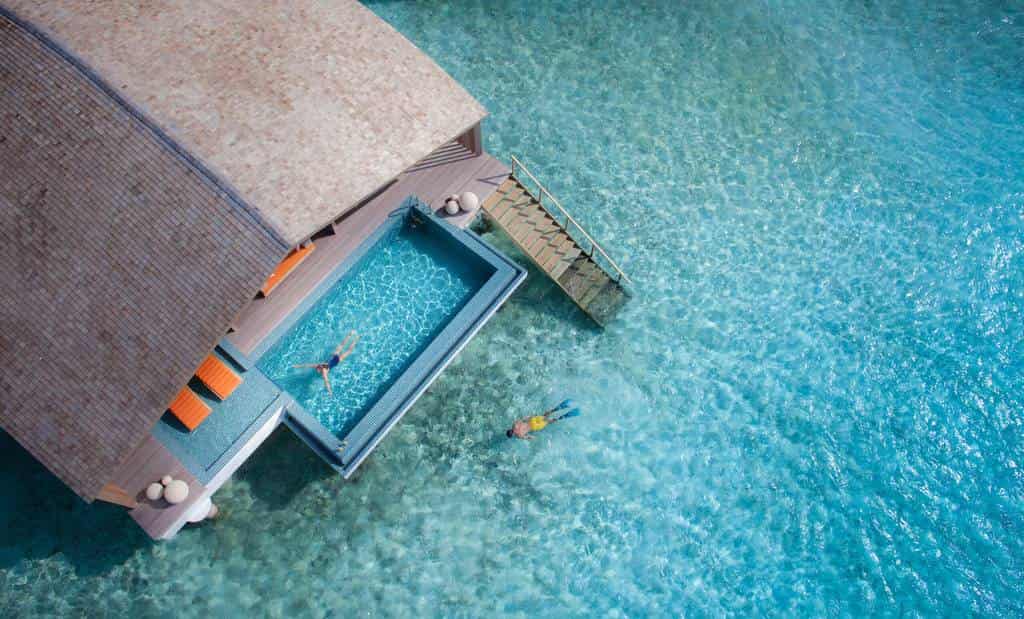 Asia
New Resort in Hokkaido, Japan (2023)
After the successful opening of its two other mountain resorts in Japan, ClubMed will open a third one in Hokkaido. Hokkaido, Japan's famous seafood region, offers the best vacation vibe for people wanting to escape the noisy and busy atmosphere of the city. It's also an excellent location for trekking, skiing, and local seafood tasting!
New Resort in Malaysia (2024)
Adding another resort to its numerous locations in Southeast Asia, Club Med's Malaysian resort in Borneo Kota Kinabalu is set to open in 2024. This mountain resort can be found on the island of Borneo, which is a fantastic place for experiencing the beach and jungle life. There are tons of dive sites, rainforests, and islands to explore.
What are people saying about ClubMed?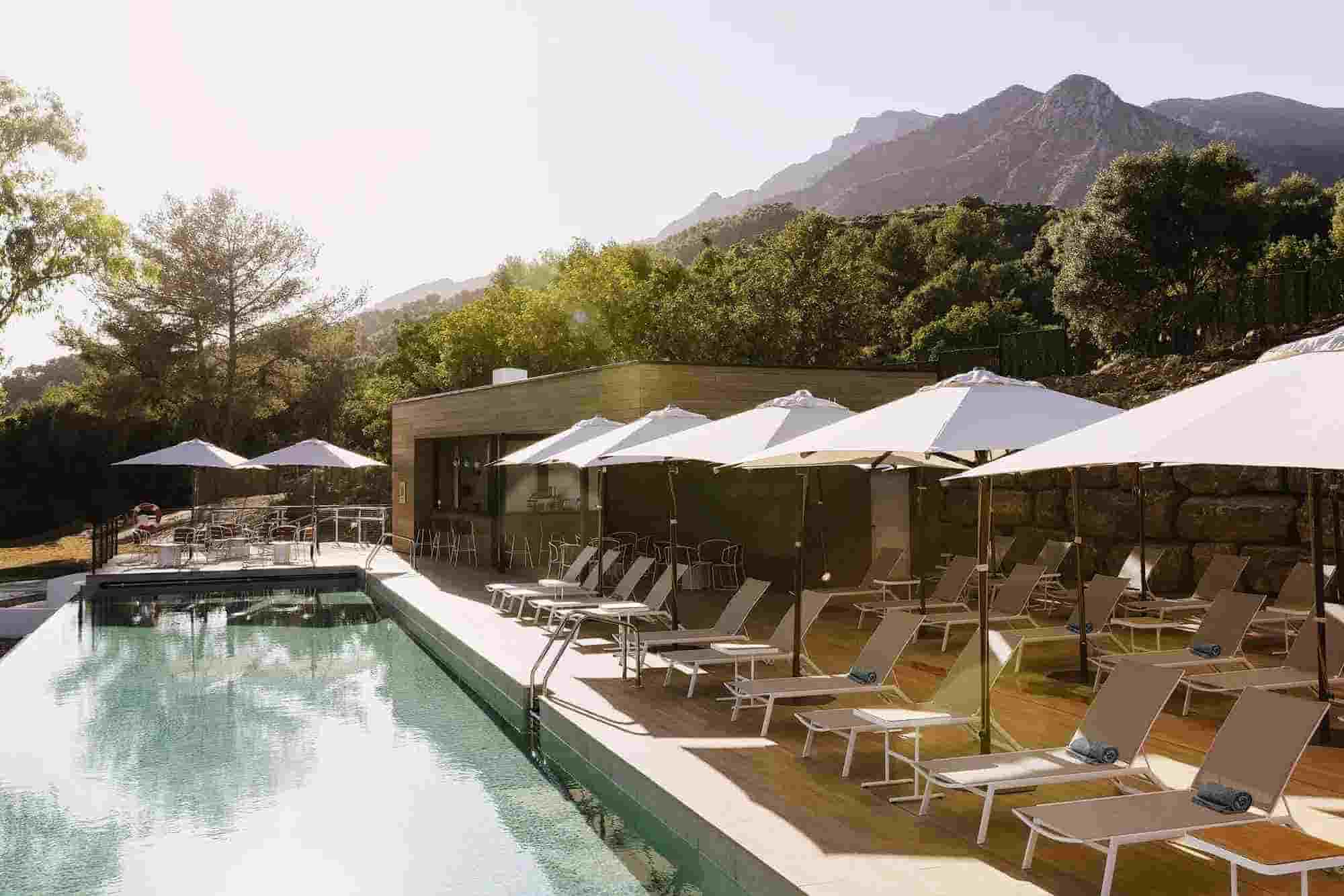 Perfect family vacation: Almost all ClubMed resorts provide childcare for parents wanting to bring their kids on vacation. The resorts are often built with this in mind and have activities and spots specifically for kids.
Good food: There are tons of food options for everyone—constantly changing daily. The chefs are also lovely; most socialize with guests and ask about their dining experience.
Rooms aren't maintained well: Some customers complain about smelly rooms, staff that doesn't come to clean regularly, and rooms with broken air conditioners or ventilators.
Poor customer service: Customers complain about agents hanging up on customers or agents asking them to wait for an hour or longer.
Is Club Med worth it?
ClubMed is a beautiful resort that has all the right services for everybody. If you're a couple or solo traveler, you'll find Club Med vacations a nice escape from your average days. If you're a busy full-time working parent looking to find a nice break for your family, Club Med has excellent resorts for you and your kids.
However, it's also important to note that not all Club Med vacations offer the best customer service and well-maintained locations. Research online before booking a trip to a specific Club Med resort.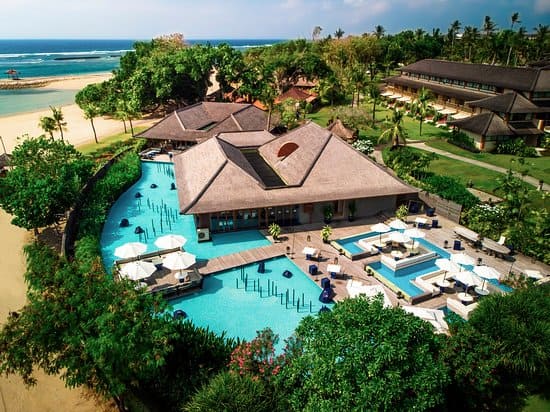 Our Rating: 3.8/5
Pros:
Good resorts for families
New resorts and expansions
Amazing food and chefs
Cons:
Some rooms aren't well-maintained
Poor customer service
Start planning with Pilot!
Spend your next vacation alone, with your lover, or with family in one of Club Med's resorts! For the best experience, we highly recommend trying Pilot!
Pilot is your brand-new travel planner that helps you discover and build travel itineraries connecting you to resources everywhere. Make the planning experience more fun by collaborating with your travel buddies!
Pilot makes it fun and easy to share and relive your favorite travel memories with many useful features!
Did we mention that it's completely free? Try it out now!